The simplest and most chic way to update your wardrobe is with a pair of brand-new sunglasses. All your outfits will seem incredibly stylish when accessorised with a trendy pair of goggles. Sun protective eyewear has always been popular, right from the days when superstars hid behind them to the present, when they are being used to make a bold fashion statement.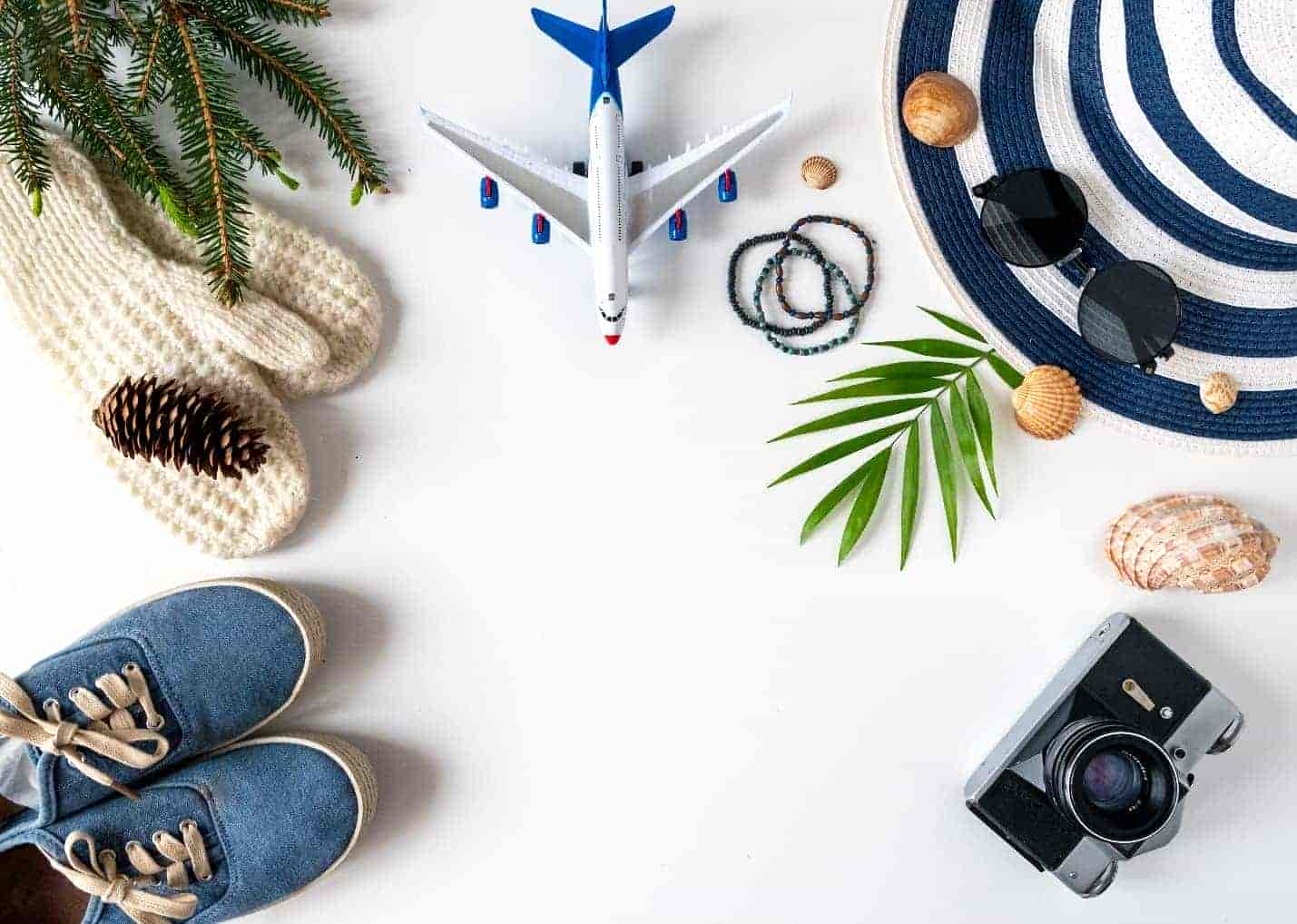 Goggles have the unusual ability to draw attention to your facial features and make your face look more symmetrical. The best thing about eyewear is that they go with every type of outfit, no matter what season. So, regardless of the situation, you can dress up without even trying by donning a pair of sunglasses.
There are thousands of trendy options available in the market right now. You can either have a single versatile pair for all your outfits or get a variety of styles for different occasions. You may, for instance, have a pair that is your go-to for everyday wear and another for special occasions like vacations or dates with loved ones. There is no such thing as having too many stylish sunglasses, so if you can't decide between two or more, we say buy them all! Nevertheless, to make the selection process easier for you, we have shortlisted some options that we believe are a must-have for your summer wardrobe.
Oversized Browns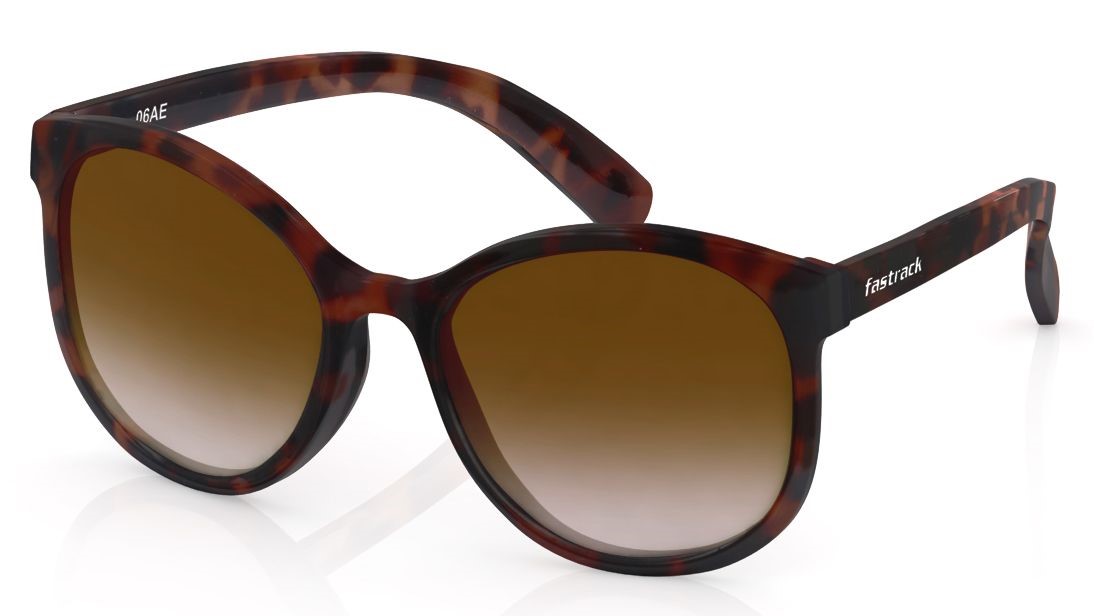 If you're wondering whether oversized goggles are still in style, the answer is, explicitly, yes! If you want a sophisticated look with a dash of movie star charm this season, huge sunglasses are the way to go! These uber-cool tortoise shell goggles are a true winner. This classic frame will go well with all your outfits and add a distinctive posh touch to your overall look. Not to forget, they are also super sturdy. So, add these oval oversized sunglasses to your wardrobe, and refresh your summer looks with a hint of elegance.
Classic Aviators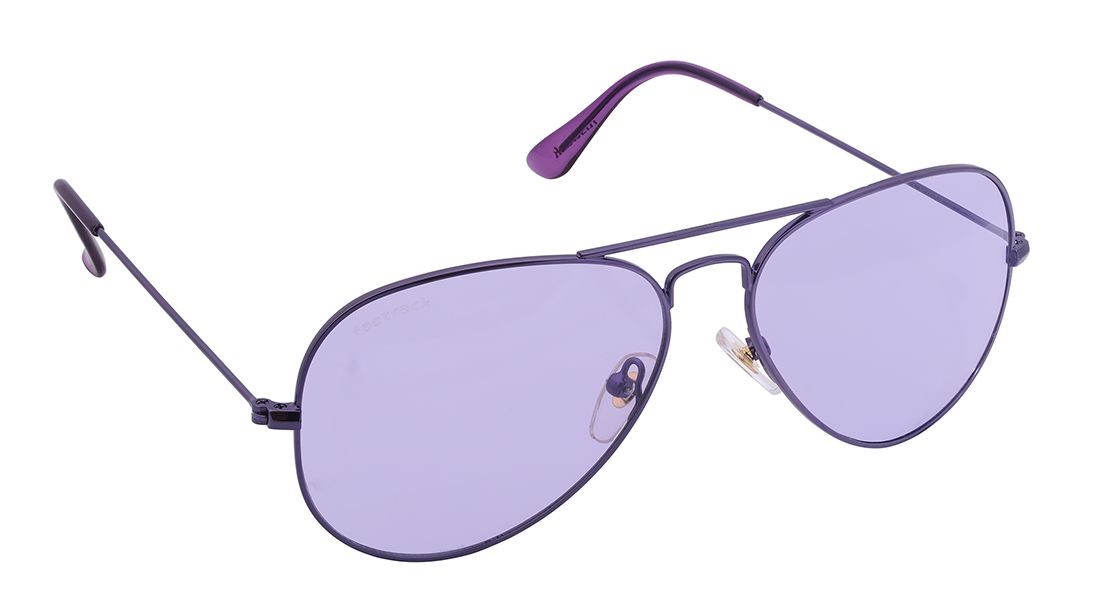 One of the most popular types of sunglass styles that you must add to your collection is aviators. Aviator goggles give off an intense badass vibe and add more character to your outfit. With this vogueish pair of purple aviator sunglasses, you can add a pop of colour to your outfit while making outstanding first impressions. Simple to carry, you can pair these goggles with your favourite summer dress or trusted pair of shorts to step up your appearance.
Sporty Black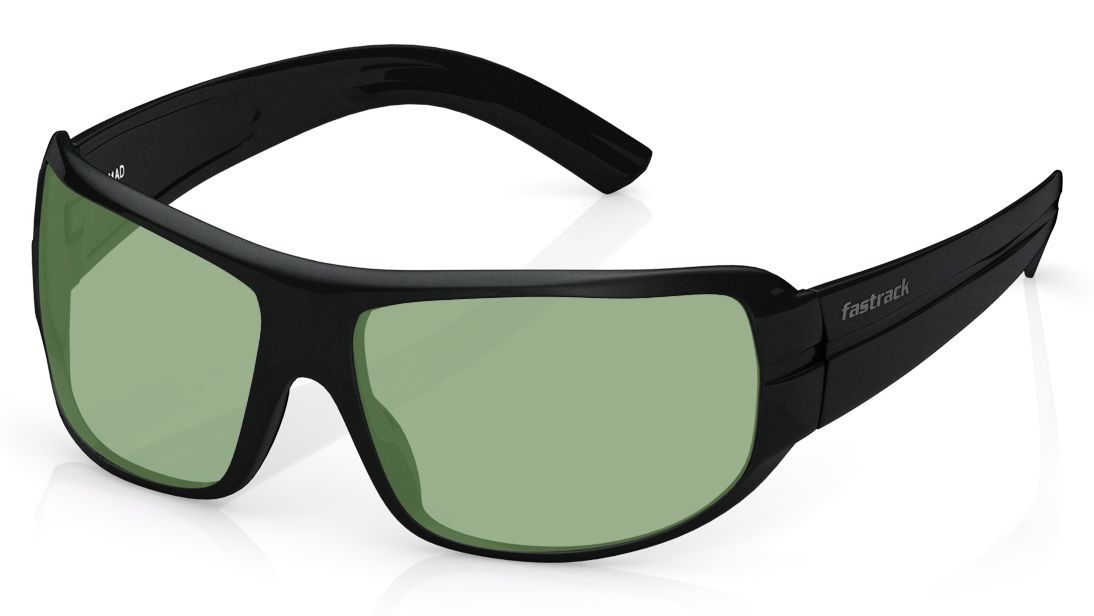 Beat the heat with these fire wraparound black sunglasses. Made with durable plastic and 100% UV protection lenses, these frames are designed to contour your face and fit it perfectly. So, whether you are going out for a run or just enjoying a casual stroll under the sun; these goggles will protect your eyes and make you look uber stylish.
Summer Blues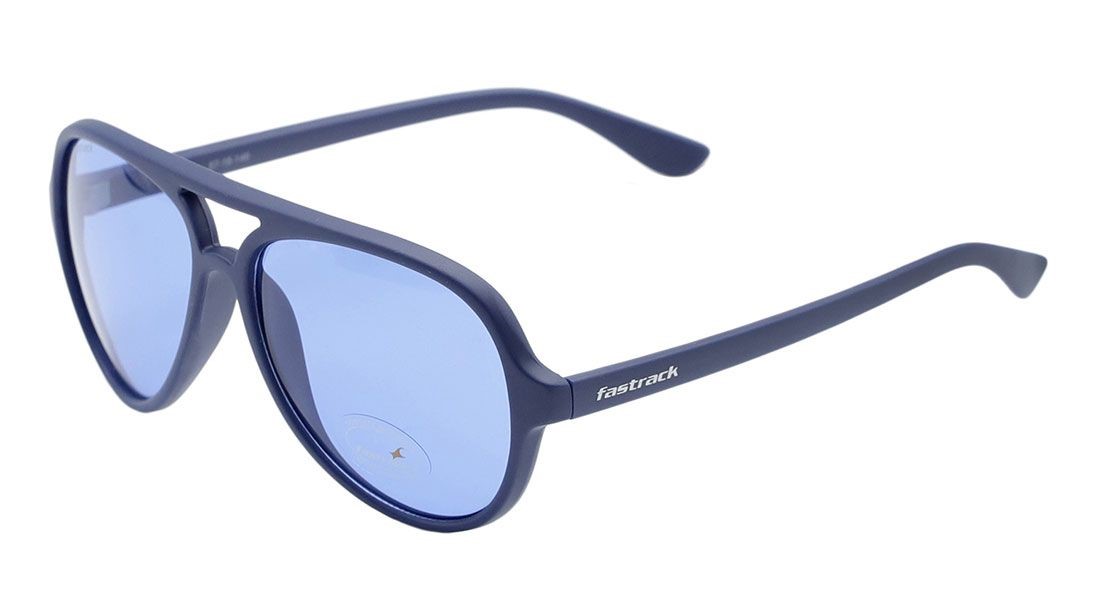 These blue aviator sunglasses will help you stand out in the best possible way if you like to be noticed even when you're not dressed your best. Made with polycarbonate plastic, these full-rimmed goggles feel incredibly light on the face, while adding to your cool quotient. Not only are they the definition of stylish sunglasses, but they also offer 100% UV protection.
For the perfect summer outfit, we suggest adding a wicker hat or maybe a baseball cap to complete your look. That way you can be extra protected and stay cool while keeping it stylish. A word of caution, always opt for name brands when it comes to eyewear to ensure good quality lenses. For quirky, trendy eyewear options, you can check out Fastrack!