E-Commerce is Electronic commerce which uses the Internet for buying and selling of the goods and services. Websites are used to make the platform for selling of goods and services. Rate of e-Commerce business growth in India is slower than the developed countries like USA and China but it is growing rapidly like the other developing country. At present the e-Commerce business is totally dependent on the revolution of Web and smart phones. By seeing the use of online shopping in India the exponential growth can be predicted. E-Commerce in India becomes more popular from last 10-15 years. It is very common in developed countries. The growing population will be behind the exponential growth in e-commerce in near future. In 2013 there were 213 million users of Internet which has increased to 300 million by end of 2014. E-Commerce has connected buyers and sellers directly without any agent in between.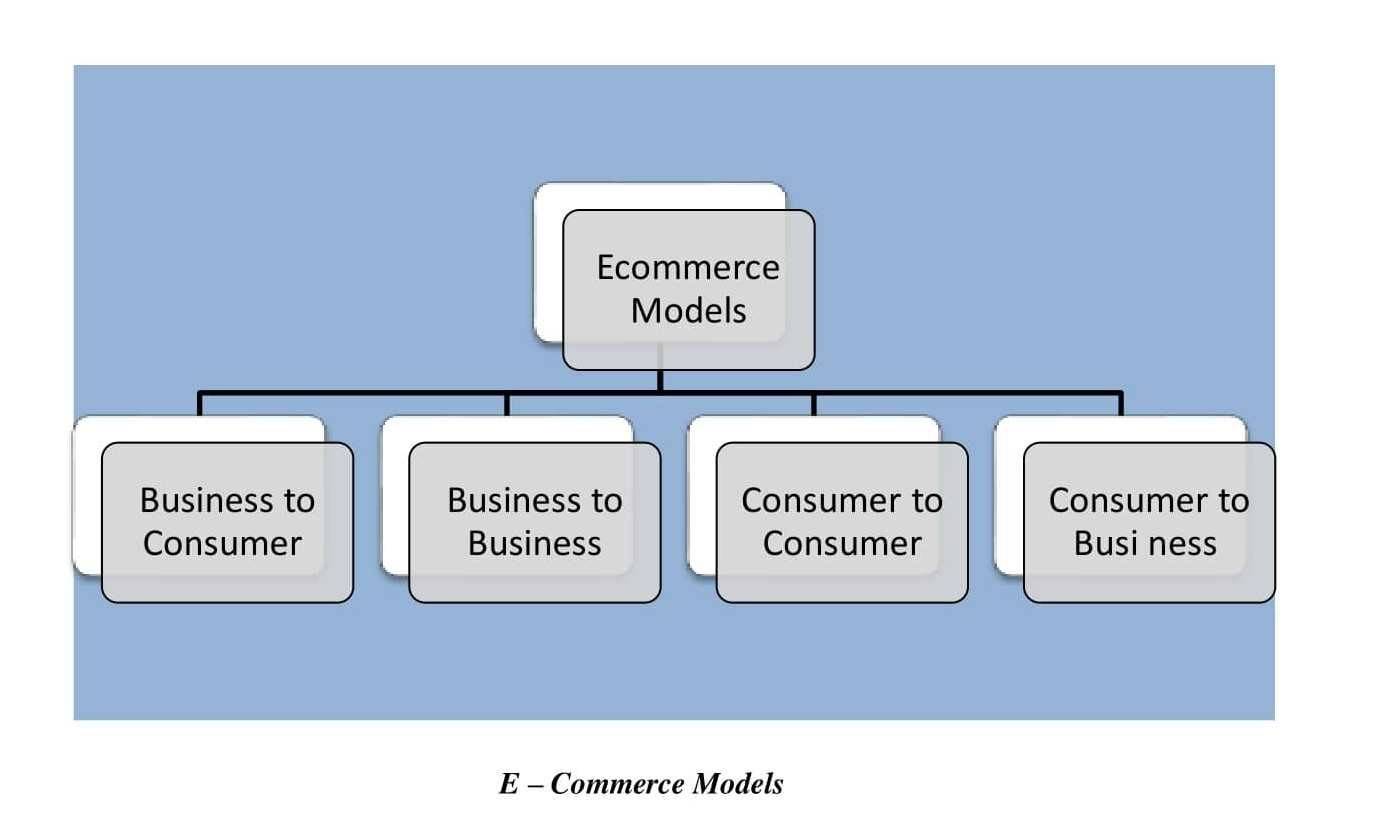 Why to promote the e-Commerce business:-
• Customers in International Market
• Platform which conduct business 24/7
• Brand awareness
• Selling in new markets in a low cost manner
E-Commerce Payment Method:-
The payment method used in India is Cash on Delivery mostly, 80% of people uses while the online shopping. Women can play the major role in the growth of e-commerce, women spends money in online shopping 2 times more as compare to men.
Traditional selling of goods and services in international market is expensive as compare to exports through e-Commerce. It has following advantages -
• Reduced labour cost
• Not much international travel
• Goods are available at cheaper rate
Growth of e-Commerce in India:-
E-commerce in India is worth of billions the data is given below:-

Exports through E-Commerce:-
To promote the online exports from the country Government has started various initiatives including MEIS benefits, under MEIS benefits exporters can avail the benefits of 2% to 5% on the FOB value of exports in the form of duty Credit Scrip which can be used in waiver of customs duty.
There are other various schemes available to the exporters and importers like Advance Authorisation Scheme allows the import of duty free raw materials for manufacturing the export goods.
Government approved the EPCG Scheme to allow duty free import of capital goods with the condition of export obligation.
There are two types of export obligation under EPCG Scheme – Average Export Obligation and Specific export obligation.
Under EPCG Scheme export obligation needs to fulfill 6 times of duty saved amount in 6 years by doing the exports.