What are the health benefits to having peanut butter?
Everything we consume has some benefits and some downsides too. There are many benefits of having peanut butter. It is a firm favorite between among adults and children because of its good taste and health benefits. But many have myths about butter is not good for the heart.
When the "butter" words come a bunch of people esso npecially those who are health conscious must think that it is not a healthy food at all. In this article, we are going to discuss the health benefits to have peanut butter. So, keep reading to learn more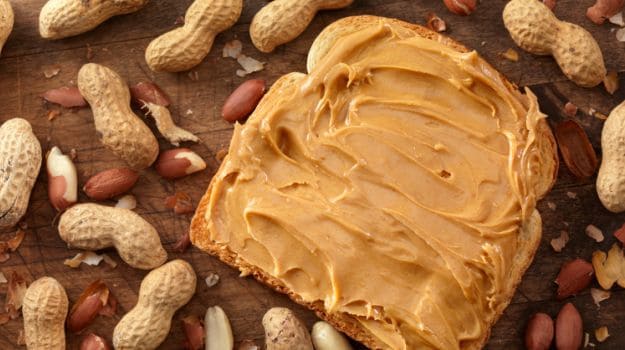 Peanut butter mostly contains all nutrients that will be good for your heart health. It will be boosting your heart health. It contains monounsaturated fatty acids, polyunsaturated fatty acids, niacin, magnesium, and vitamin E.
Peanuts butter also has a similar ratio to olive oil which is known as a heart-healthy option.
If you are a bodybuilder and need high calories in days. So, we suggest you have peanut butter, as a bodybuilder you require high calories which can fulfilled by peanut butter.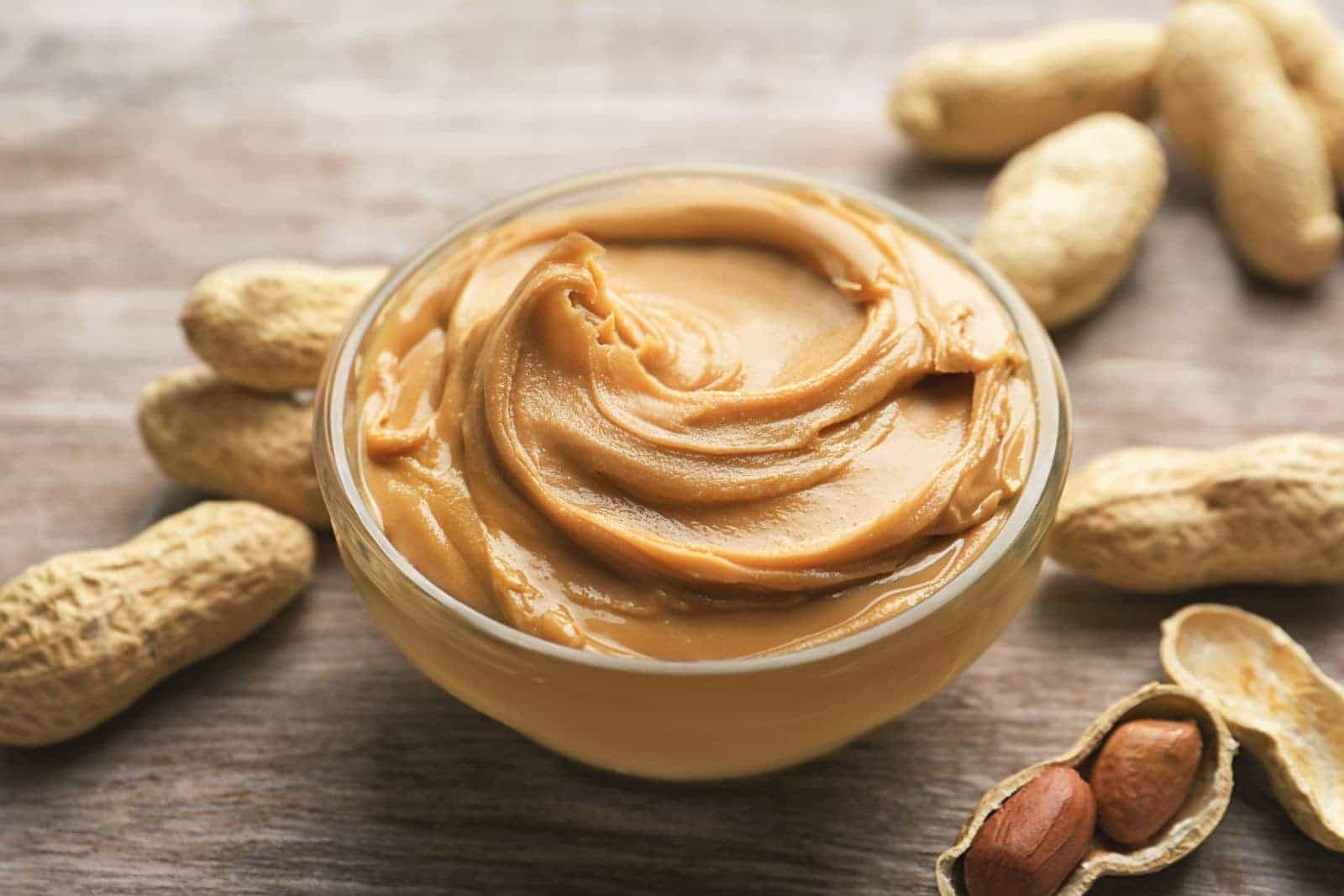 This only fewer people know that peanut butter balance the level of insulin in the body. Peanut butter contains omega-6 which balances your body's insulin and if your body maintains the insulin level it will automatically reduce the risk of diabetes.
Peanuts butter also helps in weight loss. As per research, if you are eating peanuts and other nuts on daily basis can help to maintain weight.
Conclusion
You can have great health benefits from consuming peanut butter each day. It can be a great addition to a plant-forward lifestyle. But we suggest do not eat more than 2 tablespoons in a day.