Moonlighting is the practise of working a second job or multiple jobs in addition to one's full-time job. Moonlighting is the practise of working for another organisation while committing to one's primary workplace, typically without the employer's knowledge. Companies have objected to the practise, claiming that employees who work multiple jobs are less productive.
Moonlighting has become a hot topic in the IT industry as working from home became the norm during the Covid-19 pandemic, which is thought to have resulted in an increase in dual employment.
Following Wipro's CEO's remarks about moonlighting, the Indian IT firm has become somewhat divided. Tata Consultancy Services' chief operating officer (CFO) NG Subramaniam has described it as an ethical issue, while Tech Mahindra CEO CP Gurnani has stated that he may be open to the practise if it allows employees to earn extra money. He also hopes that employees will be forthcoming and has warned them about the dangers of fraud.
According to Moneycontrol, Premji stated at an All India Management Association event, "If you look at the definition of moonlighting, it is having a second job that is done secretly. I am all about transparency. Individuals in organisations can have very candid conversations as part of transparency."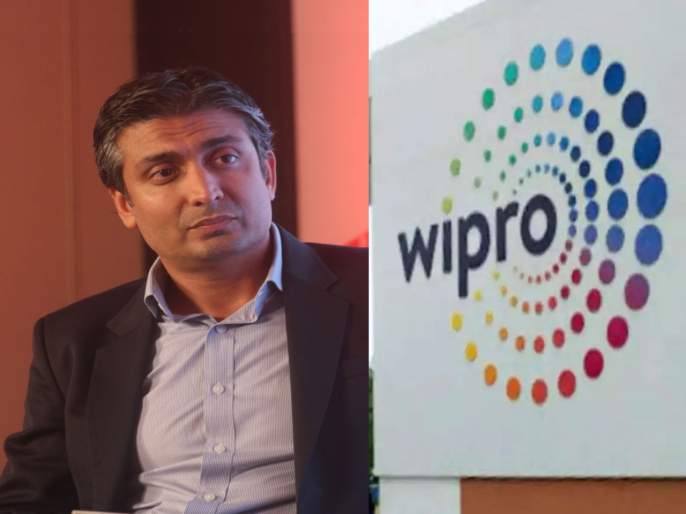 Why did Wipro fire 300 employees?
Wipro's executive chairman, Rishad Premji, announced on Wednesday that the company had fired 300 employees who were found to be working for competitors at the same time. He was speaking at the National Management Convention of AIMA (All India Management Association) in Delhi.
Premji said he stands by his recent remarks about moonlighting. He had tweeted that employees in the tech industry who moonlight are 'cheating.' He went on to say that this was a complete breach of integrity in its purest form, and the employees were fired for "acts of integrity violation."
Concerning aspect:
Employees that moonlight typically hold many jobs in addition to their primary one. The IT industry is becoming increasingly concerned about the trend that grew as a result of remote working during the pandemic. Tech firms are concerned that the practise could lead to conflicts of interest, data breaches, and the misuse of their assets and intellectual property (IP).
People can openly discuss things like being in a band or working on a project over the weekend as part of transparency, according to Premji. He stated that organisations and individuals can decide jointly what does or does not work for them.
In terms of promotion, it has been discovered that antecedents such as increased income and skill diversity have a significant impact on promotion for job satisfaction. Promotion and income growth were achieved.
They were observed to parallel each other and travel in the same direction, indicating that
Promotion had more ceremonial value than it did financial benefit.
When asked if it was pursuing any additional legal action against fired employees or how it had learned that some employees were moonlighting, Wipro has not yet responded.