The Wondershare Studio is a video editing program offered by Wondershare Software, Ltd. on their site. The video editing program features several features to make the user's experience with video editing more efficient and streamlined. The download can be found in a variety of versions, but the latest version includes Wondershare's newest technology, enabling a smoother and more powerful experience for movie fans of all skill levels.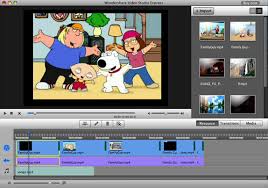 Users who have this installed may want to disable it from launching during startup in order to prevent conflicts with other programs that may also launch automatically when you power up your computer or login remotely from another location. If you experience difficulties with the program, such as crashes or crashes that corrupt your work, then disabling this program may be helpful in resolving these problems.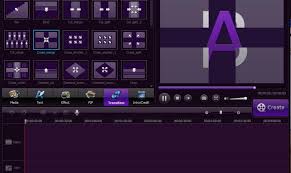 The Wondershare Studio comes with a number of useful features:
- The ability to take and manage multiple videos and compress them into a single video file. This is done through the use of video files (AVI format), Music videos, and other types of videos available on the computer. Studio does not require any particular parts or pieces to master its skill to edit videos.
- The ability to record your own music video from song files, such as MP3 files and WMA files.
- Studio gives options for editing video files, including video effects, transitions, and audio.
- The user can also remove red eye from their videos using Studio's program.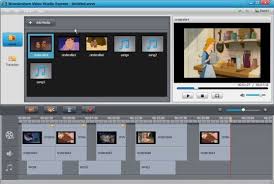 If you want to you can disable this program from starting up with Windows. This will help prevent any conflicts with other programs that start up automatically when Windows does. To do this go to the Task Manager by right-clicking on your taskbar and selecting Start Task Manager . Then navigate to the Startup tab in the task manager window. Once there find the Wondershare Studio program or one of its components listed in Startup Programs tab and uncheck it so that it would not start up automatically again when you restart your computer.
To completely remove the program from your computer the following procedure must be taken:
1. Click on Start > Control Panel > Programs and Features and look for the Wondershare Studio application and click on Uninstall/Change or Uninstall or Change .