We have witnessed so many presidents to date. For the first time, India has a tribal woman as the 15 president named Draupadi Murmu. Yes, she has achieved victory fighting against Yashwant Sinha. And this proud lady is from the Mayurbhanj district(Odisha).
Let us then reflect some light on her life history:
Her life initially was quite pathetic. Because she lost her husband Shyam Charan Murmu in 2014. Then both of her sons also passed away. She is now all alone with her only daughter, Itishri Murmu.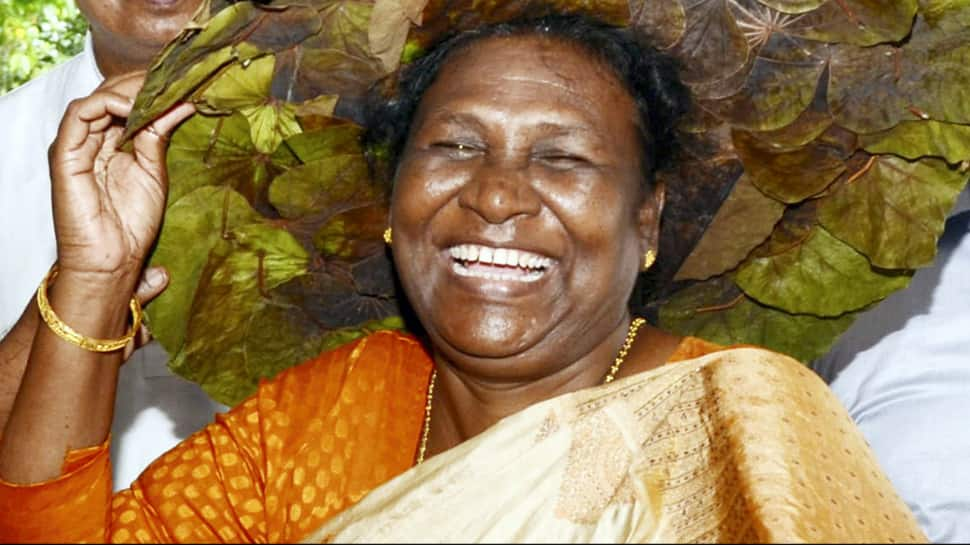 Source: Google
You all might be interested to know about her educational life. She has a degree of Bachelor of Arts from Ramadevi's Women's College in Bhubaneswar.
She was not in politics from the very beginning. Because she has a very strong teaching background before working as a politician. Not only as a school teacher but also worked as an assistant professor at Shri Aurobindo Integral Education and Research Institute, Rairangpur. Besides, the Department of Irrigation and Energy of Odisha allowed her to work as a junior assistant.
Source: Google
After losing her husband and both of his sons, she was struggling throughout her life along with her only daughter. And finally today, she has proved that she can work for the public to a large extent.
Our 15th female tribal president has also achieved prestigious awards like the Nilkantha Award in 2007. She was nominated to the Odisha Legislative Assembly for being the best MLA.
Source: Google
Before becoming the first tribal president of India, she won many political positions and lost many as well. In Rairangpur, she lost the assembly election. Before 2014, she even lost the general election held in Mayurbhanj in 2009.
Many of us are interested to know about her net worth. So her net worth comprises liabilities of Rs. 14 lakhs and assets of Rs. 2.09 crores. This information about her net worth is evident from Draupadi Murmu's affidavit in 2014.