Nupur Sharma is a lawyer, and her age is 37 years old. She was the official spokesperson of the Bharatiya Janta Party (BJP). She appeared in the debates in supporting the performance of the Narendra Modi government. Sharma completed her law degree from the Faculty of Law at the University of Delhi. She started her political career in college.
She became the President of the Akhil Bharatiya Vidyarthi Parishad (ABVP) student wing. ABVP is the student wing of the RSS movement. Nupur took the ABVP charge as the President in the year 2008. She went to London to pursue her master's degree in International Business from the London School of Economics.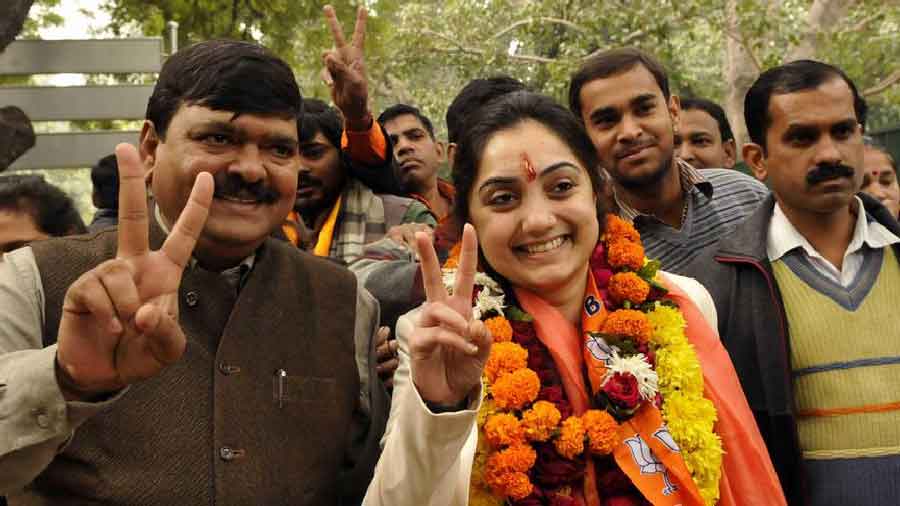 Her political career picked up in 2011 when she came from London after finishing her master's degree course. Ms. Sharma's personality is articulate and bold. She can argue in the English and Hindi languages to prove her point. She made her place in the BJP's media committee for the 2013s Delhi elections. Then, she became the chief minister candidate against Arvind Kejriwal in the Delhi CM elections.
Still, she could not win the elections. Her style is to do the campaigning at that time helped to come into the limelight. She became the official spokesperson for the BJP political party in 2020. She handled the responsibility of the nationwide spokesperson for the BJP. Soon, she became the familiar face of the Indian news channels and the debate platforms as to how she presented the work of the Modi government to the public.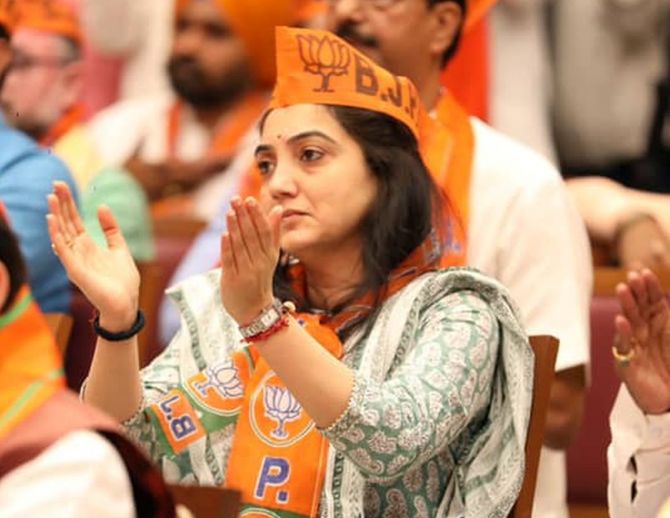 During the debate, she shouted at the opponents and called their names. However, Nupur landed in a controversy. A clip went viral on Twitter in which she called the opposite panelist a hypocrite.
The supporters of Nupur call her a fearless personality and refer to her as the lioness. Still, she is in trouble after making controversial comments on the Gyanvapi mosque dispute. She made abusive remarks about the Prophet Mohammed the clip regarding it went viral. She gave her comments on it on May 27, 2022.