The first photo of Earth from space was taken by the United States Discoverer 6 satellite on August 14, 1959. The satellite, part of the Explorer program managed by NASA, carried a scanning device called the" photometer" designed to study pall cover. still, it inadvertently captured the first images of Earth from space.
One of the images, known as the" First Photo from Space," showed a sunlit portion of Earth with the Pacific Ocean and part of the Americas. Though rudimentary compared to ultramodern satellite imagery, this major snap marked the morning of a new period in space disquisition and Earth observation.
The unintended achievement of Explorer 6 paved the way for posterior Earth observation satellites and laid the foundation for the iconic" Blue Marble" images captured after manned space operations. The accidental beauty of this first print underlined the eventuality for space technology to give precious perceptivity into our earth's dynamics and further inspired humanity's curiosity about the universe.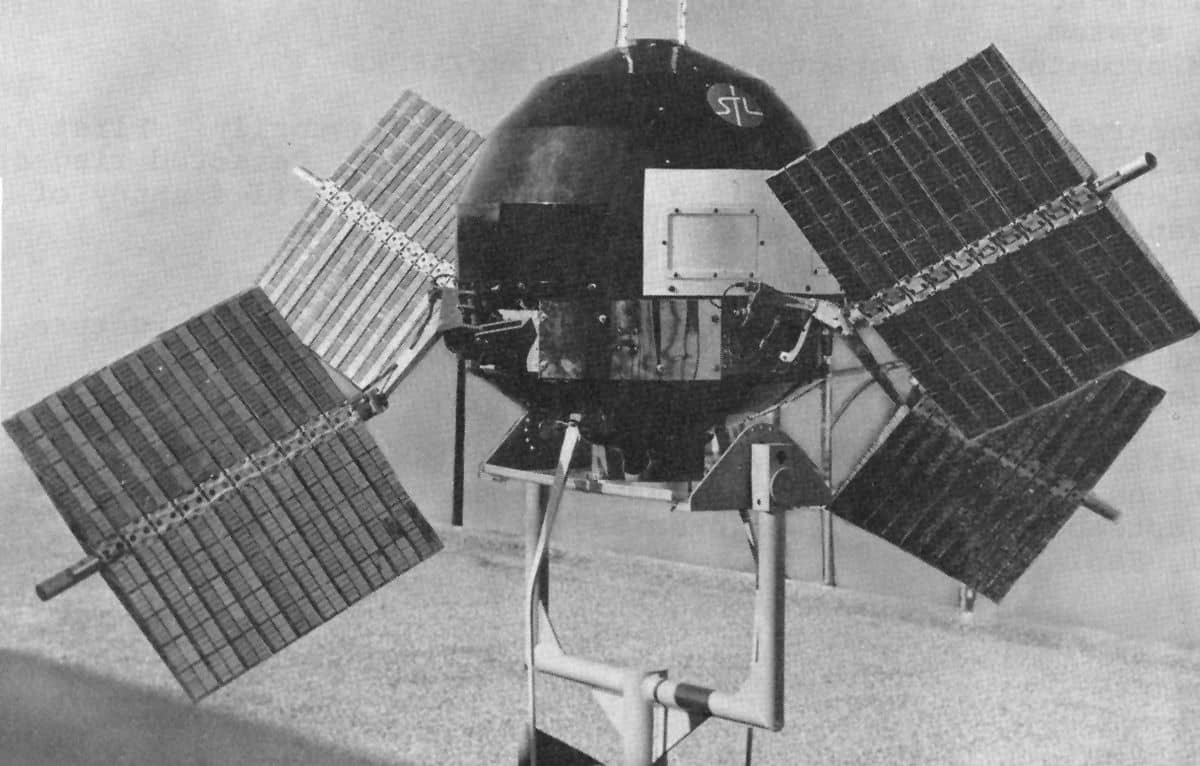 Also Read :- Can astronauts see Earth from space?