Foremost, there's no such thing as "fantasy player" in World Cup. It is a concept of IPL that's nothing but a marketing gimmick and doesn't make a whole lot of sense.
In World Cup 2019, there's no "fantasy player".
So, let's tweak that question to something similar but appropriate…
• Which player will become the man of the series?
• Which player will win the most hearts and headlines?
• Which player will play the best this tournament?
The answer to these questions is many… There are many players playing in World Cup 2019 that look incredibly promising and on fire.
Personally, I am very high on Jos Butler. Even though with an undesired start for England, the team still stands as a solid contender to win the tournament. And Jos Butler is one player that can tilt the weight for them. He has been in incredible form as of late. The guy is a beast with the bat, often recognized as one of the most destructive players of this generation.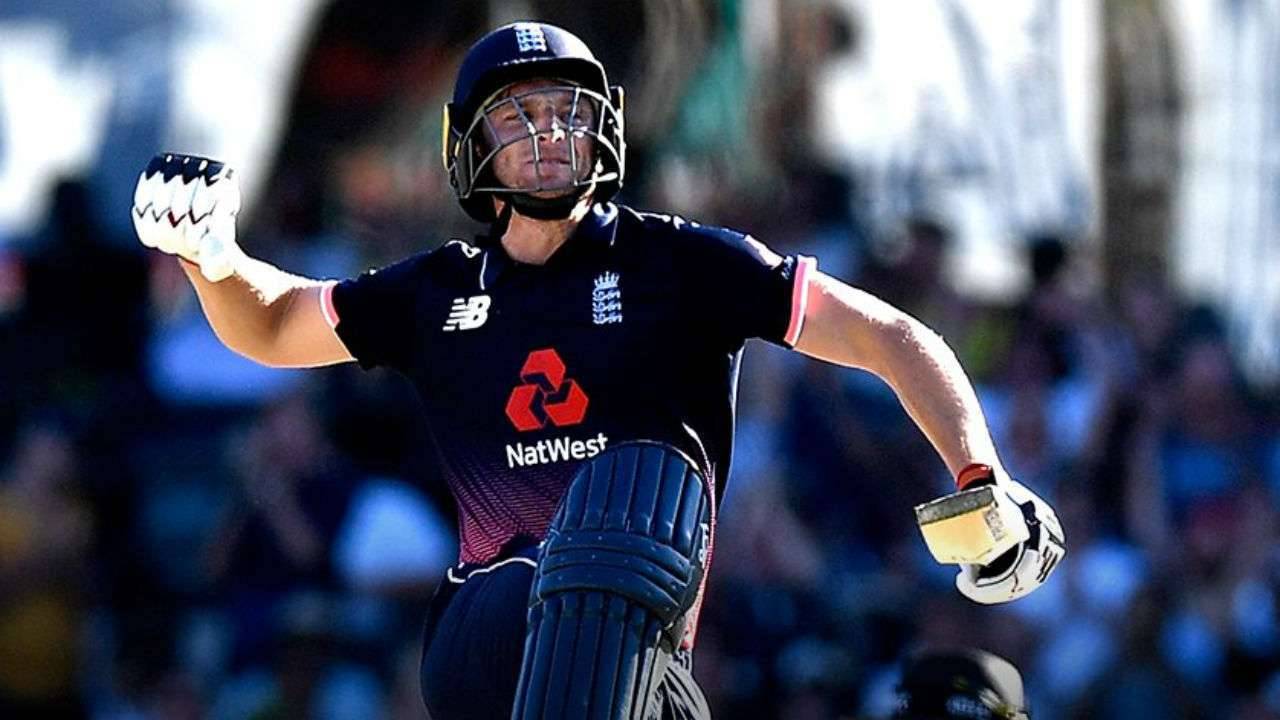 So, Jos Butler is definitely a player to watch out for this World Cup 2019.
Aside from this, there's, of course,
David Warner
. I don't think there's any cricket tournament out there where he isn't the talk of the town. He could very well become the man of the series.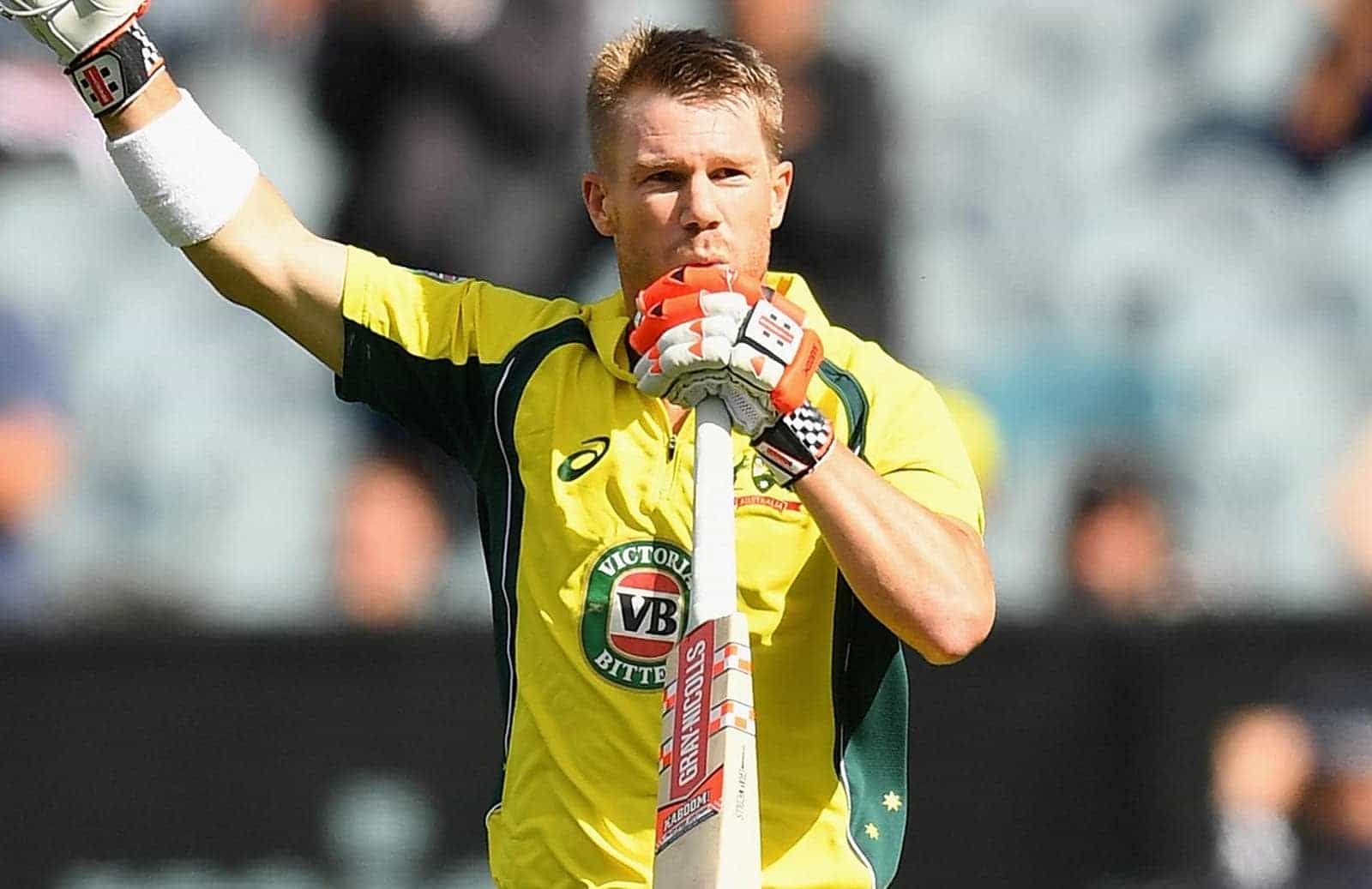 (Courtesy: Cricket Australia)
Back home,
Rohit Sharma
and Jasprit Bumrah are two players that have high hope and expectations on their back. Both have been in great form as of late. And both are known to contribute massively in the team; especially when the team is down and struggling. Both can win most hearts and headlines in World Cup 2019.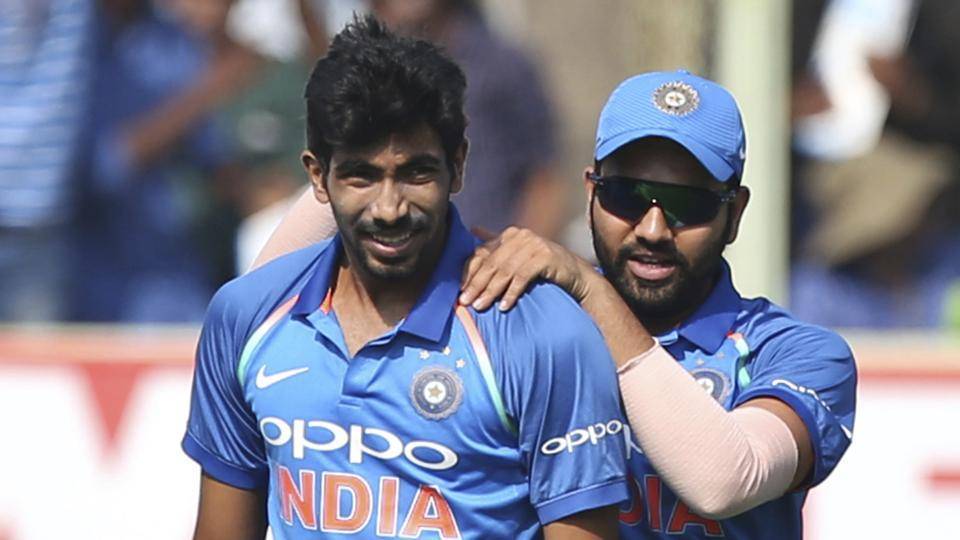 (Courtesy: Hindustan Times)
I am sure there are many players who can leave a big mark on such a big stage. NZ's Kane Williamson and Afghanistan's Rashid Khan are two other names.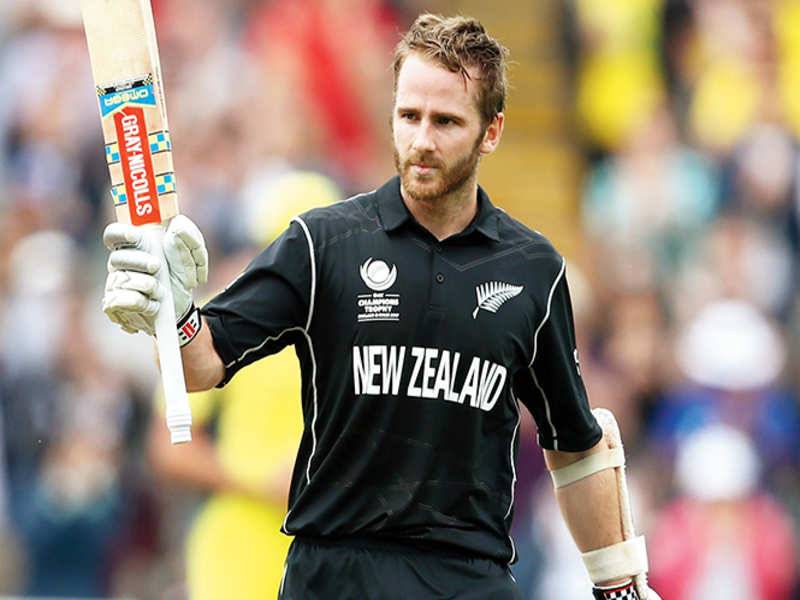 (Courtesy: Times of India)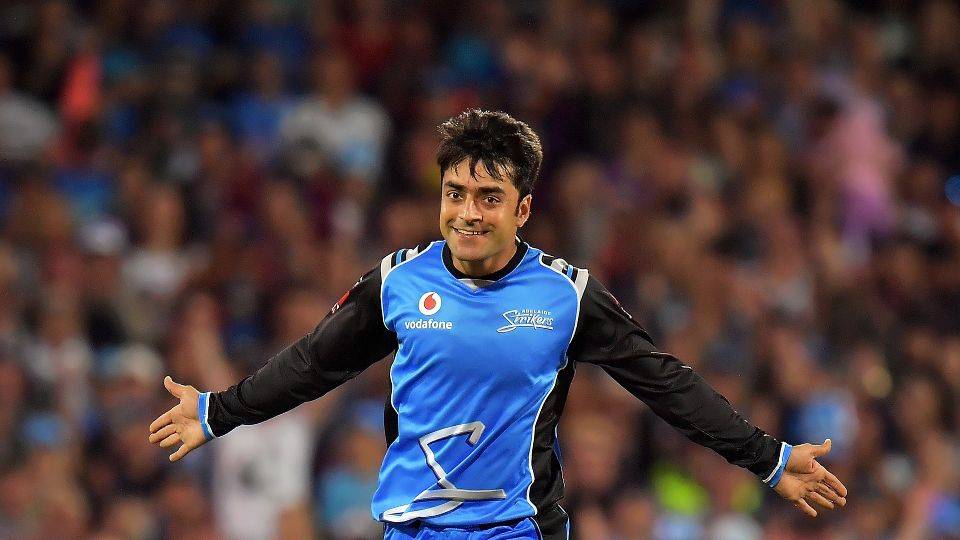 World Cup 2019 has talent and personalities in abundance. Sadly, individuals don't win matches – a collective team does.
The mentioned players stand as top contenders for man of the series award.
Let's see who rises and shines.