Search Engine Optimization (SEO) is a set of principles for improving your website in order to get higher search engine rankings. The basic goal of SEO is to figure out what users are looking for on the internet so that you can generate outstanding, high-quality content to meet their needs. Another objective of SEO is to develop a website that can be searched by search engines and has information that can be understood. Users that are searching for a product using certain keywords that link to your site benefit from SEO.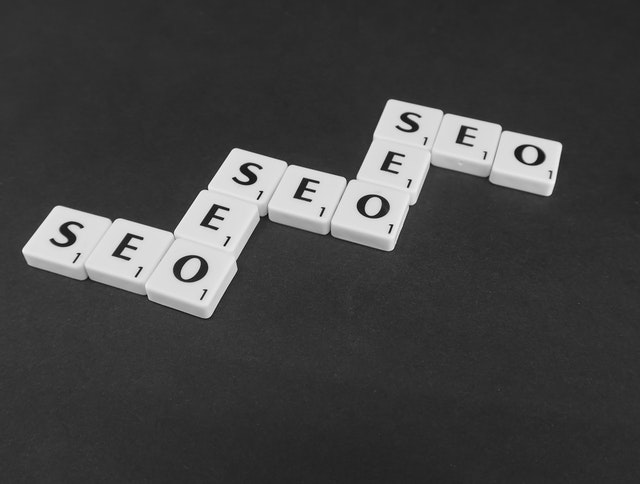 The factors through which you enhance your content to rank higher or make it easier to reach out to audiences are known as SEO.
Search engine optimization (SEO) isn't just for website content. It's important for photos, videos, blogs, and even podcasts.
So, if you want to enhance your long-term exposure and have more people contact you and consume your material. Start optimising it for search engines.