Ufotable, the animation studio made the series, Demon slayer in the fall of 2019., With the Mugen Train movie rolling into the country of Japan in the year 2020. Demon Slayer's Mugen Train recap that arc for television that began to air in the fall in the year 2021.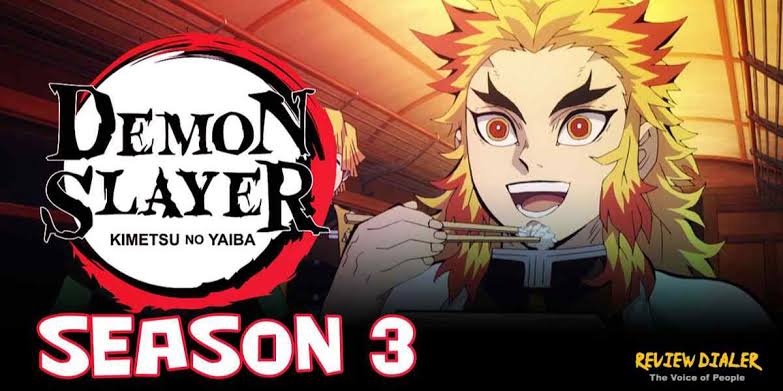 Demon slayer season 3 is expected to get released in 2023. We can all hope that 2022 would be a distinct possibility but this covid situation is making these situations worse. If that becomes the case, then a spring release maybe around April 2023 or Fall 2023 could all be targeted.
On the broader spectrum, the Entertainment District ending tipped us off on what road the show is going to likely take beyond Demon Slayer season 3. This first Demon Slayer season 3 trailer is unfortunately very small and doesn't give us much at all.
Demon Slayer is now widely available on Crunchyroll and Funimation.
Fans are now discussing the possibilities of the upcoming season marking the end of the anime series.
While most of the fans agree with this aforementioned schedule, there are a few who think that this Sunrise Countdown arc will be following the Mugen Train arc's approach. Fans believe that this final arc of the series will be made into a movie while the fourth season will end with the Infinity Castle arc.
Demon Slayer Season 3 anime TV series is confirmed to be on floors, which was inevitable considering the worldwide popularity of the TV show that it has gained. Keep in mind that the information is not official and should be treated as a rumor.