Ace of Space contestants Divya Agarwal and Varun Sood broke up after their 4 years of serious relationship. Divya confirms their breakup story through an Instagram post. This news has already disheartened their fans as the chemistry between them was so real and they already made everyone believe that true love does exists.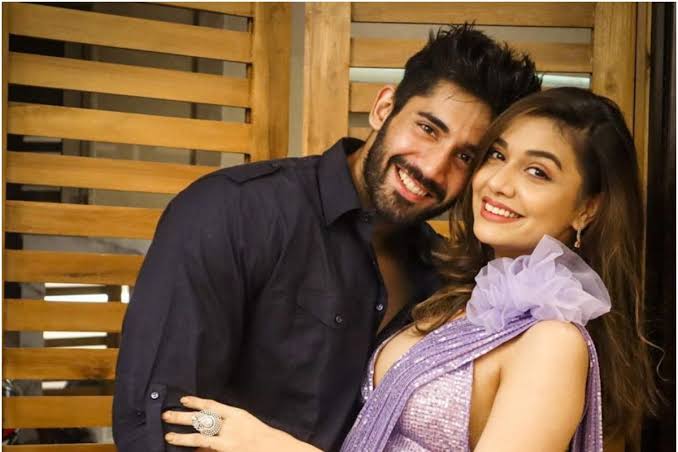 They were always together whatever may be the situation. When Divya's father passed away, Varun always supported Divya and stood beside her. When they met each other for the first time, both were heartbroken and was getting over a breakup. So, as one can feel the pain of the other, they feel connected emotionally. And hence, their journey together begins from a show called Ace of Space. The exact reason for their breakup is still not known as no of them has confessed the reason.
Many rumored that Madhurima Roy is the reason behind their breakup but Divya in one of her stories confirmed that she is not involved in it. From Divya's post it can be guessed that it was her decision. At present, both of them are dealing with a breakup that never thought of. Varun's father i.e. Vineet Sood respected Divya's decision and made it clear to the fans that don't blame anyone and tweeted. People are making stories of their own and sharing it on social media about their breakup but the actual reason is yet to disclose. Divya also requested her fans to stop blaming Varun as it was her decision and also urges to respect it.