Once upon a time, Bollywood has millions of fans and people loved to watch Hindi movies. however, the current condition of Bollywood is not good because of the old storyline, and they are creating nothing new which attracts the audience. There are many other reasons to like Tollywood has given brilliant performances and new story concepts which are loved by the audience. We also hear some rumors that Tollywood is killing Bollywood complete. Well, it is not 100% true, Tollywood is growing because of its talent and creativity on the other hand Bollywood has some loopholes that's why stey lost their place. To know more about Tollywood vs Bollywood continue reading this article, we will give an in-depth review of south vs Bollywood. So, let's get started.
Bollywood gives one of the best movies but now the craze of Bollywood is getting down because the audience never finds something good in the movie as before. The main reason for the down is there is no new creativity in the movie. On the other hand, Tollywood's performance is awesome no can match the storyline, their acting, and creativity. And, they always give chance to a new face to show their talent. Every time they came up with something new and creative. Besides this, Bollywood has not given chance to new faces and so a long time we never see any new faces in Bollywood. In the last decades, as many as there are new faces in Bollywood all of them are celebrity kids, and the audience feels that they don't have good talent and acting skills.
Moreover, this is the era of intelligence, now people are aware of what is right or wrong. But Bollywood still lives in the '90s and making films on those boring concepts and you can't believe that the facts there are many movies that are copied from the South. They have nothing new; Bollywood always copies the story of Tollywood. There are many examples are following: Rowdy Rathore, Housefull 2, Ekk Deewana Tha, Force, Bodyguard, Singham, Ready, Anjaana Anjaan, Kambakkat Ishq, and so on.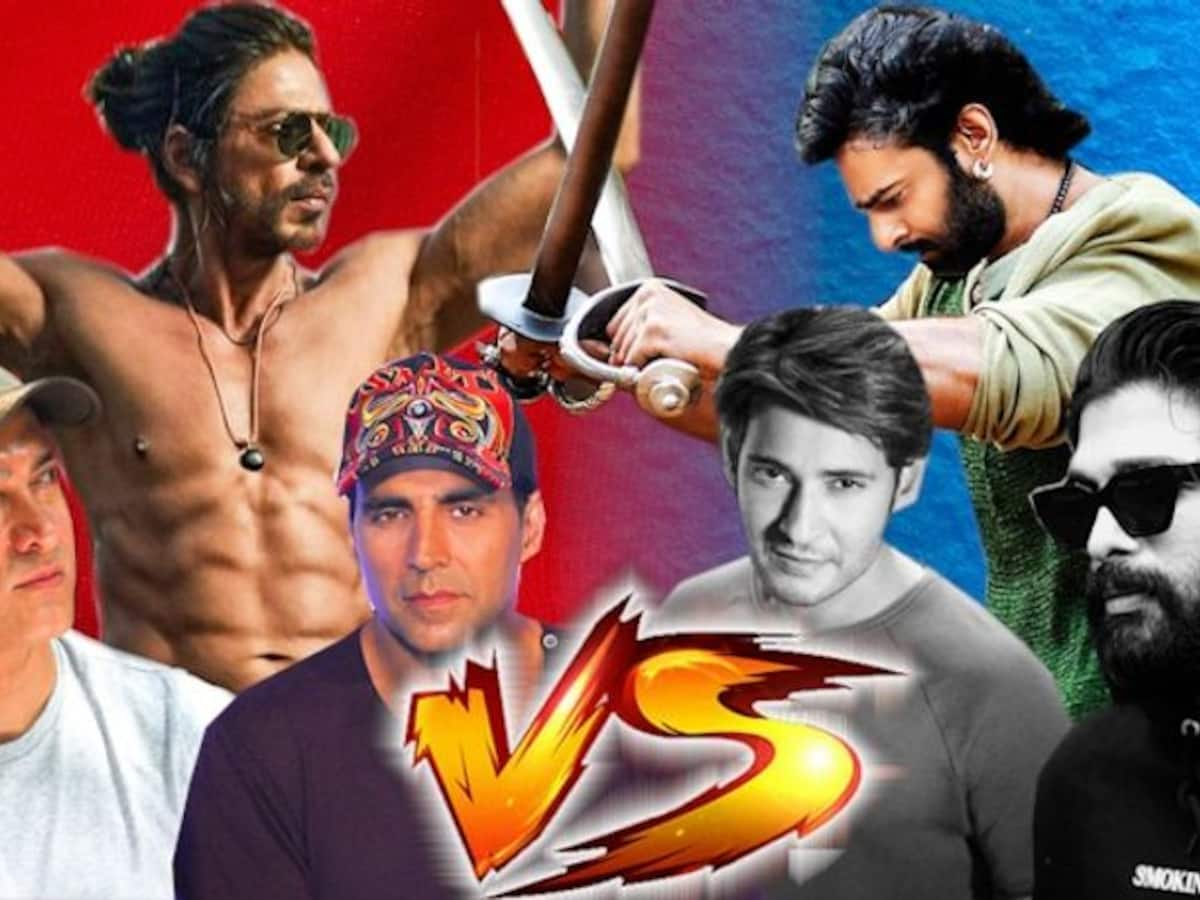 Let me clarify one thing that, Tollywood always copies some movies from Bollywood. However, Bollywood has a larger number of copies from many industries like Telugu, Hollywood, and so on. so, first Bollywood needs to focus on its creativity. It's high time to create something new instead of copying from others. However, Bollywood also gives some super hit movies like Koi Mil Gya, Hum Sath Hai, Rockstar, 3 Idiots, and so on. but now they lost their place, not because of Tollywood. The Tollywood industry is not killing Bollywood. Bollywood itself is responsible for its current situation because they never create anything good. On the other hand, Tollywood always came up with new ideas and creativity which attracts the audience and that's why people started shifting towards Tollywood. Moreover, the Tollywood actors are the best actors in the industry. The way they perform is incredible. Nobody can match them in the acting.