Have you ever encountered PAY NOW button while shopping online?
If yes, that's the digital payment link. A link generated for customers to pay through available payment options during an online transactions for goods and services is called Digital Payment Link.
Ever since, our honorable Prime Minister Narendra Modi has announced demonetization, digital payment has taken a new turn in India. While a major part of our country is still deals in cash but a good significant population has moved to either digital payment or mix of both; cash payments and digital payments.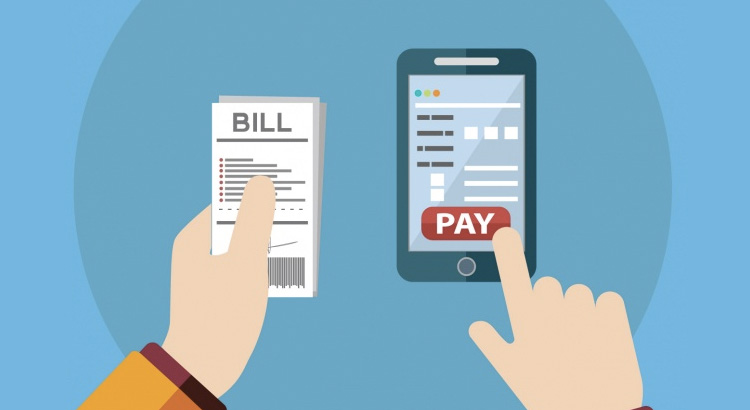 Digital payments has its own pros and cons. As per a recent report, security is one of the biggest hinderances after knowledge of making digital payment in India. With the advancement of technology and government's much needed efforts, digital payment has become very safe but there are still some cases in the past where of security lapses have been reported. Therefore, it is becoming difficult for everyone to adopt digital payment.
What are benefits of Payment Link
1. Instant Payment: In a fast-moving world, nothing could be better than this. You can make instant payment for all the services and good you buy. Unlike cheques, where a payment is not cleared unless it is cleared by the bank, digital payment link allows payment in miniutes.
2. Convenient for customers: Have you come across that advertisement in which a boy recharges his set-top-box through mobile digital payment link and the very next moment his TV DTH connection resumes. Unlike traditional ways, digital payment link allows a customer a truck full of convenience of making payment for goods and services.
3. Easy for seller to collect payment: It's a win-win situation for everyone, the payment is made instantly then a seller can collect the payment very next moment. It also reduces the heavy task for your accounting department and saves processing time and checks.
4. Global payment: Digital payment has open us new avenues for businesses. Today, you are connected with global customers for payments and order any service or goods from any part of the world.