For the first time in five years, the global average degree of peace has improved. Around the world, 86 out of 163 nations have improved their peacefulness score. Europe remains the most tranquil continent, with advances in 22 of the continent's 36 nations.
1. Iceland - For the sixth year in a row, Iceland has been crowned the safest nation in the world to visit. Iceland, a serene and calm nation that has grown in popularity in recent years, is a tranquil and calm country. There's no finer spot to see the Northern Lights in the winter, and the midnight sun is especially beautiful in the summer.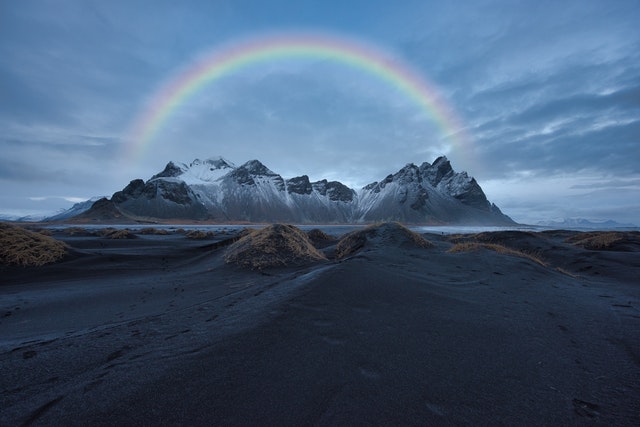 2. New Zealand - On the GPI's list of the world's nicest and kindest people, New Zealand ranks second. The beaches are wide and beautiful, and Maori culture is valued and integrated into the fabric of the country. The views from the South Island are breathtaking, and the wine isn't bad either.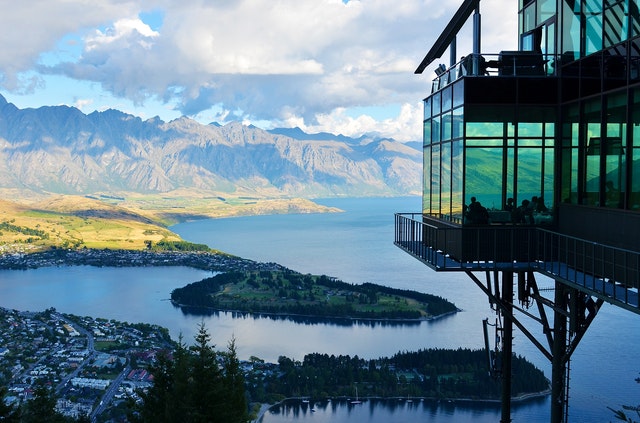 3. Portugal - Portugal is the world's third safest nation to visit. City residents will enjoy wandering around the cobblestone alleys of Lisbon or Porto. Those interested in culture and history might spend days visiting the Palácio de Mateus, which is built in the Baroque style.