Turkey rejected an Indian wheat consignment recently. But Israel bought that rejected wheat which was about 56,877 tonnes of Durum wheat. Actually, the higher authorities of Turkey claimed that Indian food wheat supply companies are exporting damaged wheat as it is causing Rubella disease.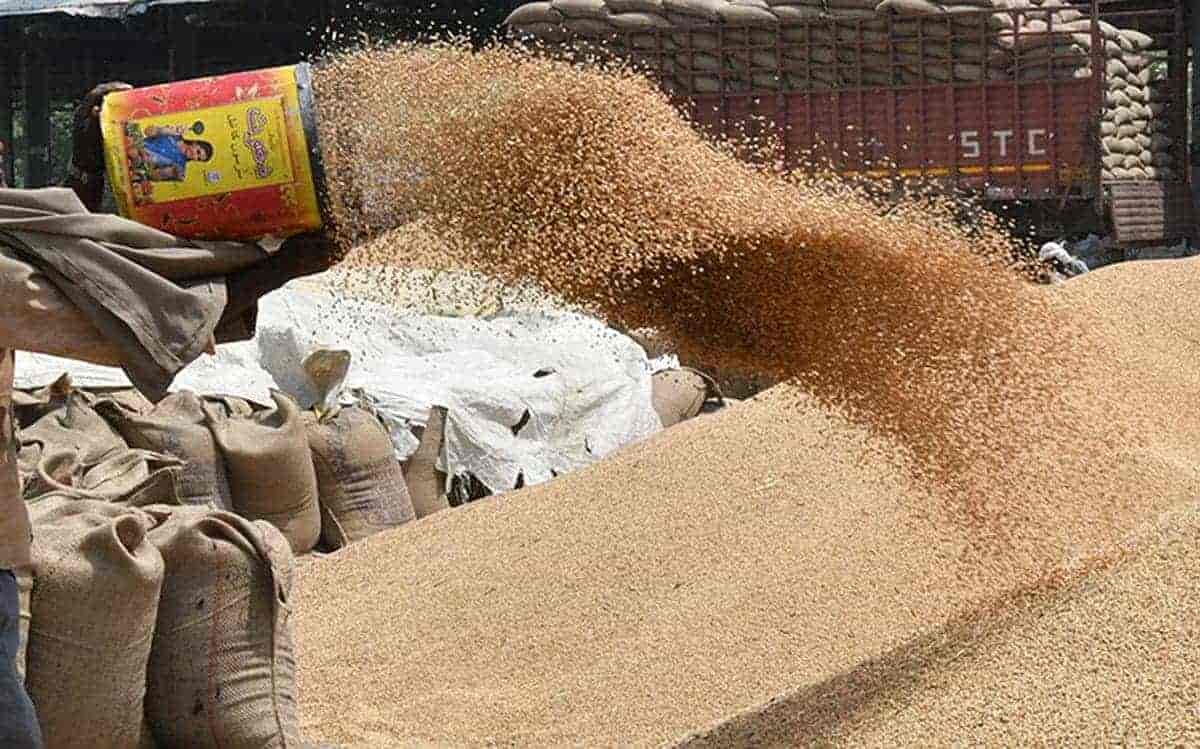 It is a viral disease caused by the virus called Rubella. Piyush Goyal, the Commerce and Industry Minister of India asked the reason for returning and rejecting such a high quantity of wheat at once. The investigation will be carried on to know the exact fault behind this whole issue. Piyush Goyal also added that they were unaware of the fact that the wheat was actually supplied to Turkey. As it was supposed to be supplied to the Netherlands. But Turkey on the other hand is accusing India of supplying damaged wheat.
The Indian Government is suspecting Turkey and they think that this is actually a conspiracy against India. This is actually a political issue as Turkey is in support of Pakistan. But a trade expert mentioned that this reason behind rejection is completely baseless as not only from Turkey, but India got warnings from several other countries as well.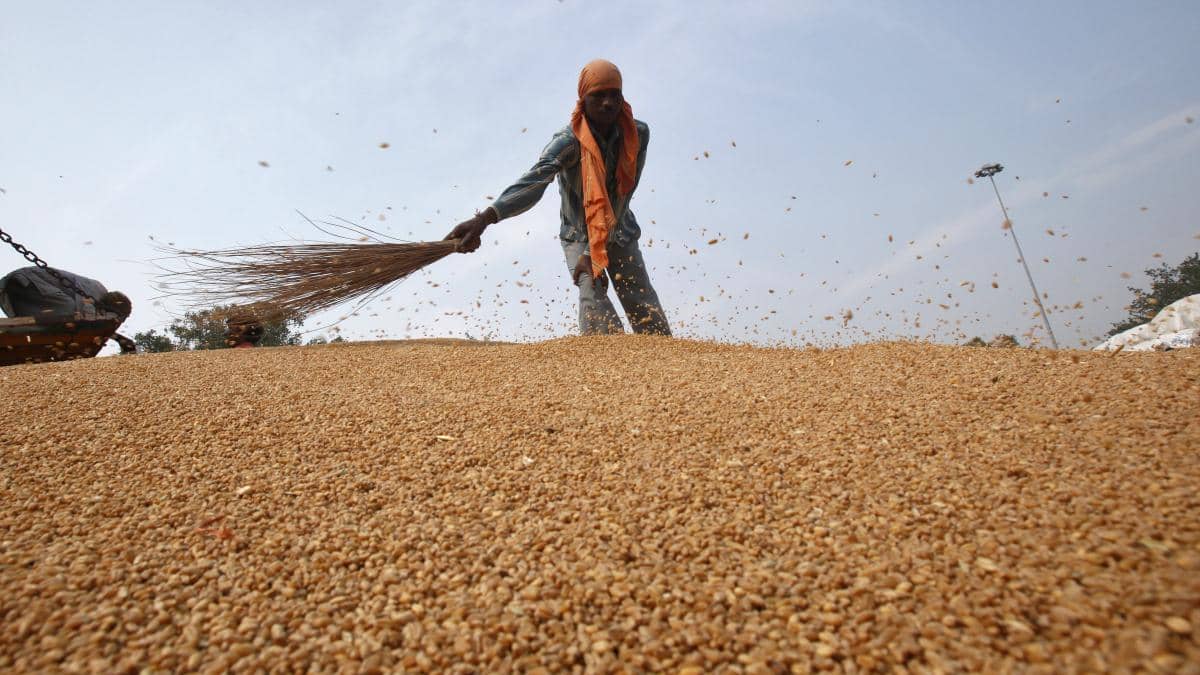 Now, different trade experts are giving their own opinions about this issue. From a trade expert a possibility can be as it was landed in the Netherlands before exporting to Turkey, so, there must be some fault that happened on intermediate shipping. So, it is not right to completely blame India for such huge damage.