Chances are, if you're an introvert like me, you'll probably have to deal with difficult people at work. And while it isn't always the case that we can change a coworker's personality, there are a few ways to cope with them and still get your job done.
If you want to know how to deal with difficult people at work in the most effective way possible, I suggest taking a look at this helpful post!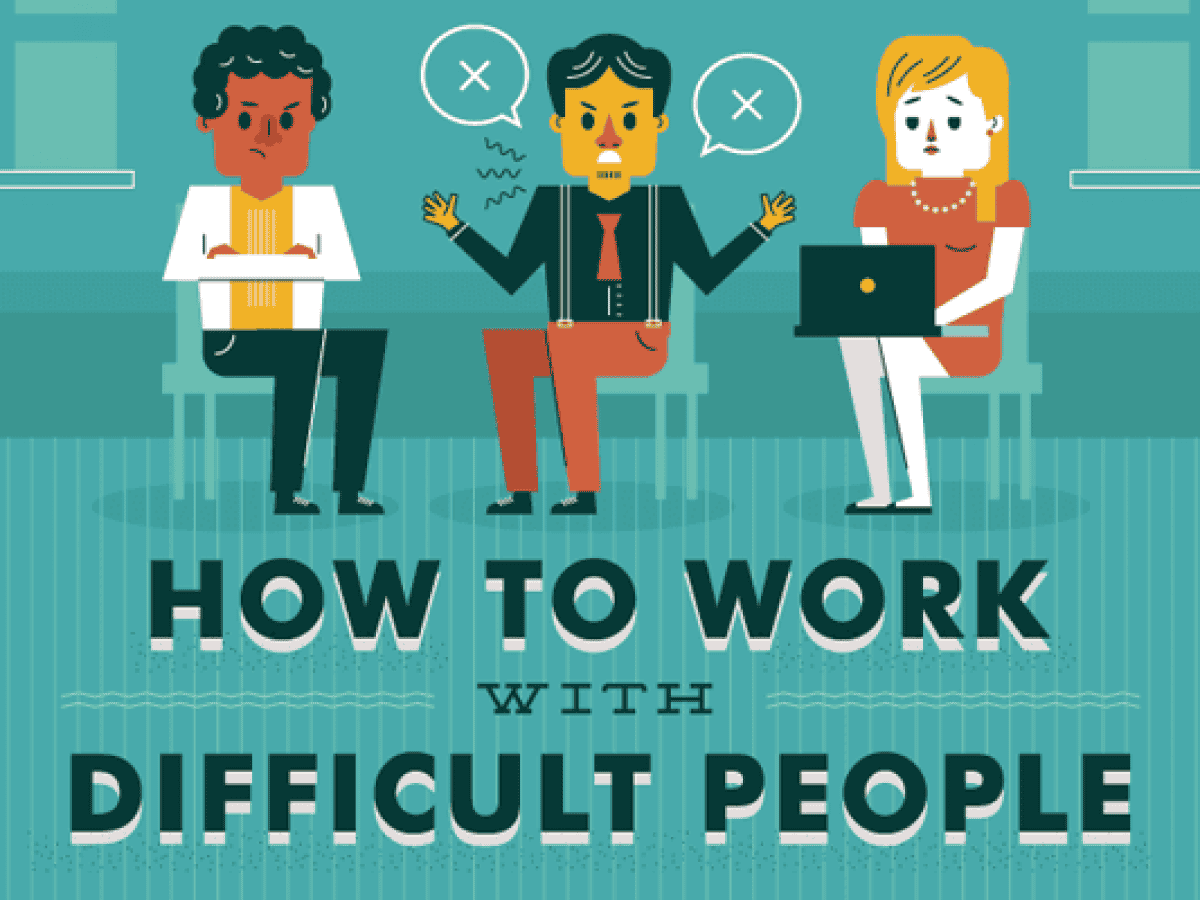 The idea that working in a corporate environment is going to be easy, fun and fulfilling is one of the biggest misconceptions of today. Even if you think you're going to have an amazing job, you're still likely to encounter difficult people at work. And these people come in all shapes and sizes.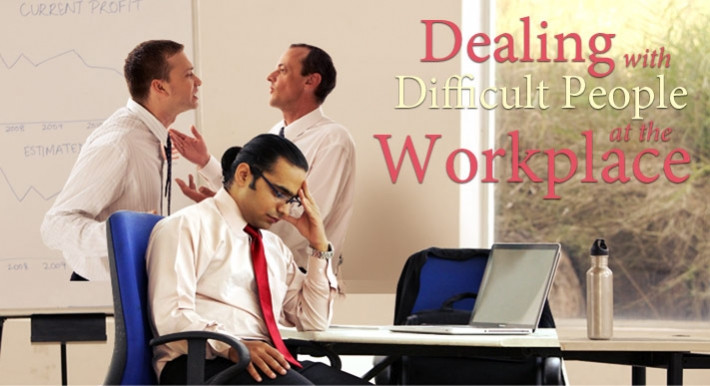 If you want to maintain your sanity and avoid high blood pressure, here are some tips for how to deal with difficult people at work:
1) Do not take the bait:
The best thing you can do when someone's being rude or inconsiderate is not react. You don't have to be polite, but you do have to be helpful and caring. And that requires that you focus on the task at hand, and not on the task at hand plus whatever is going on in your head.
2) Go for the low-hanging fruit:
You might think this person has complete control over how you feel and how he or she treats you, but they do not – which means there are ways in which they can change without even realizing what it is they're doing. And this is when you know what to do: speak up. Tell the person how you feel, and let them know that they are not being nice. The worst thing that can happen is they say 'oh, I'm sorry,' but maybe they didn't realize it. You might feel uncomfortable at first with this approach – maybe you think it's going to be awkward – but don't worry, because it isn't: You'll get a reaction, and you'll get something out of it too – namely that person will try to be less rude or inconsiderate from now on.
And bingo! You've done your job.