In Jaipur, this week one nuclear-armed state had fired a cruise missile at another such state. One this Friday, Our country acknowledged that one of its missiles had mistakenly fired into Pakistan two days before. These two neighboring countries have fought several conflicts in the past. And a mere suspicion of covert support for the militant attacks that have brought them into war in the past. The mistrust always runs so deep that pigeons crossing the border have been captured on the suspicion of being used as espionage.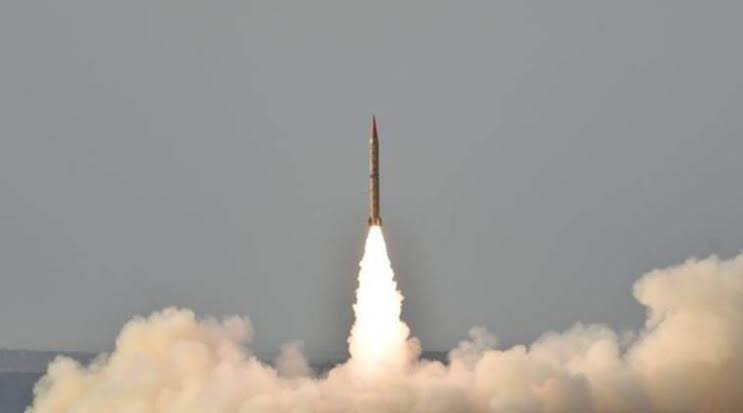 Pakistan has openly criticized the callousness and ineptitude of India and also that to some extent, has been the end of this matter-subdued aftermath that was seen as nothing short of a miracle.
Critics and analysts in India have commended the Pakistani military, countries most powerful institutions for the missile firing which has not caused any casualties. But this is bound to raise some concerns about the safety of India's weapons systems, and about our government's credibility on this matter. India has waited for 48 hours Just to confirm the news that the accident had happened, and our neighbor Pakistani officials stated that they had received no information about any counterparts in the meantime.
A senior at the New Delhi-based Center for policy research said," The Pakistani side has shown great maturity. " There are some reports of damage to civilian properties and local properties but fortunately there is no loss of life as per reports. Initial reports stated in Pakistani news media had suggested that an aircraft might have crashed.