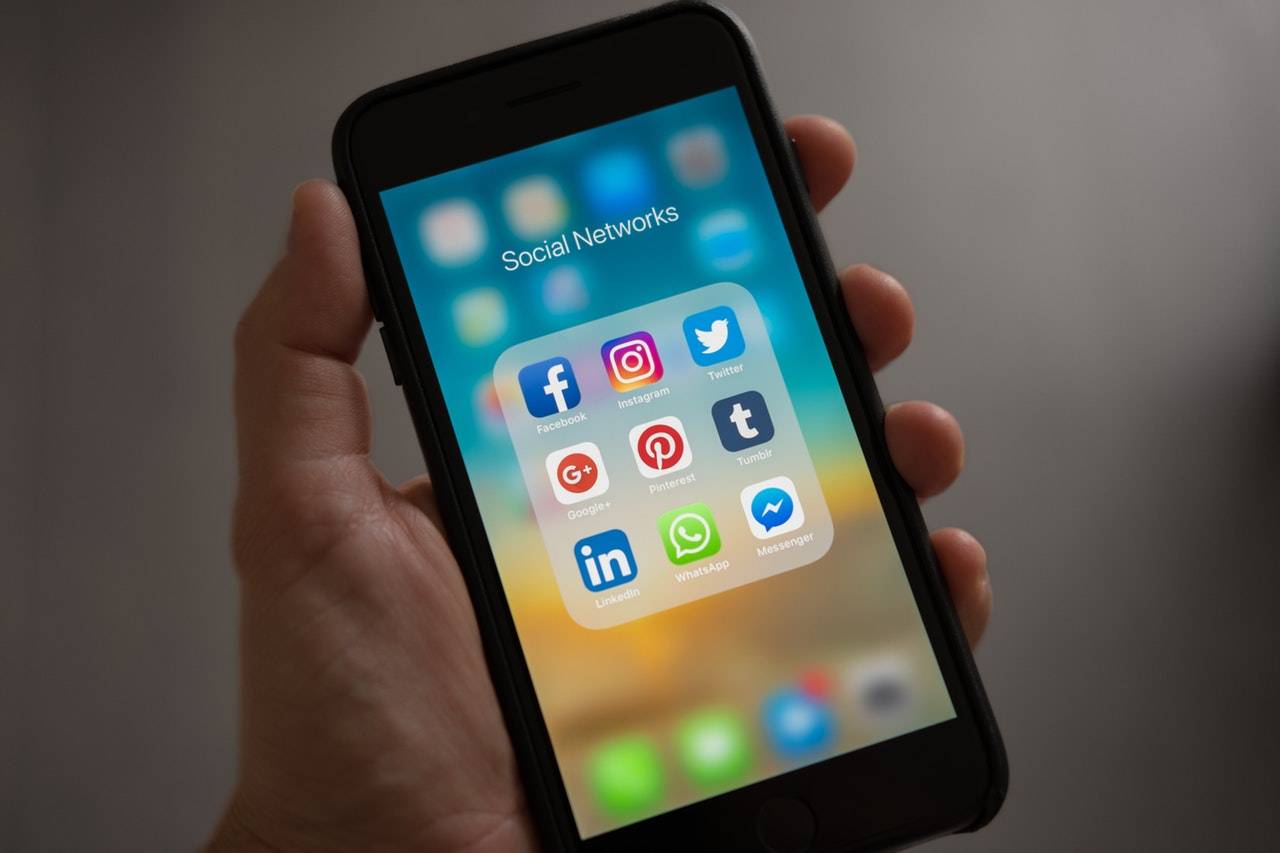 Everybody knows the importance of social media in our life but in this article, I discuss the main importance of Social Media in our life.

Role in Business

More than 10/8 % of people are using social media in our life.

Most of the people forget their food but they don't forget to check their Social Media Hourly Status.

Let's go on the topic.

The average person spends a 7-9 hour on Social media in a day!

It's positive & negative points for our side but you can use social media to promote your business, How?

Let me explain.

Many thoughts in your minds,

How to promote your business in social media?

How to increase business online?

How to use social media? etc.

First of all, you need to Business page.

complete your business page setting,

If, you are a beginner in Social Marketing,

Don't worry, Check the latest Social Media Tutorials and latest marketing news & updates.

After complete setting your pages, you can publish eye-catching pictures and graphics.

Search in Google, your business relevant picture and publish on your page.

But, here's the one things you remember!

The size of picture and pixels are matter in business.

Earn Money with Social Media

How? don't worry, I can explain.

You can provide Social Media Marketing Services,

Yes, you can!

but, before getting started your services,

many of thing you remember.

You know the every feature of Business page,

How to start a paid campaign, which is the new feature in a paid campaign, etc.

In this way, you can earn money from Social Media.

If, you have a question about social media marketing.

Simply, Go to www.SearchEngineBeast.com and find your Question.