The most used app now is Instagram. It is quite an exciting app and it is used widely for many reasons. With the lockdown and all, people have immensely tended towards this app. While this world is constantly trying to keep resilient through the tough economic times, it is very exciting to observe how rapidly Instagram is developing its new features and updating functionalities to be in the right business and it is also helping the users by supporting their favorite brands.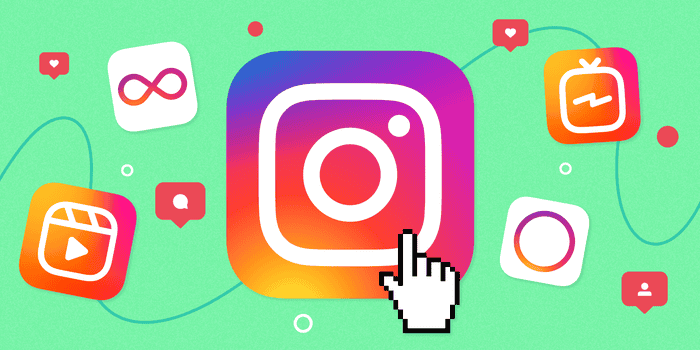 One of the features is that with the new add-on, now users can separate the Live option from the posts and stories and add that to their profile. To make this feature more visible, the Instagram profiles will get a badge with the information of the schedule live. Thus your whole profile including your Instagram DP, stories, and live all will be in a schematic manner.
Another useful feature is that one can now create joint posts. This means that the post will appear both on your feed and on your collaborator's profile.
Instagram has introduced creator mode for the accounts and this helps the influencers name the most of their experience with it. The creator mode has made a difference from enabling the creators to observe more of the account statistics to simplify messaging.
Instagram web:- earlier the app was only designed to be used on the phone but now the Instagram's web version allows to view public profiles from all over the globe, you don't need the account since you are not expected to be logged into Instagram from your laptop and desktop.