Ethical hacking is the procedure by which you get the unauthorized access of a computer. The security experts are the ethical hackers who get the computer access to perform the security access of it.
It is a measure to improve the security of an organization. Therefore, the companies hire ethical hackers to ensure the overall security of an organization.
Ethical hacking is different from malicious hacking. In ethical hacking, the IT knows about the procedure and gives the approval to start it.
List of the problems which the hackers identify through ethical hacking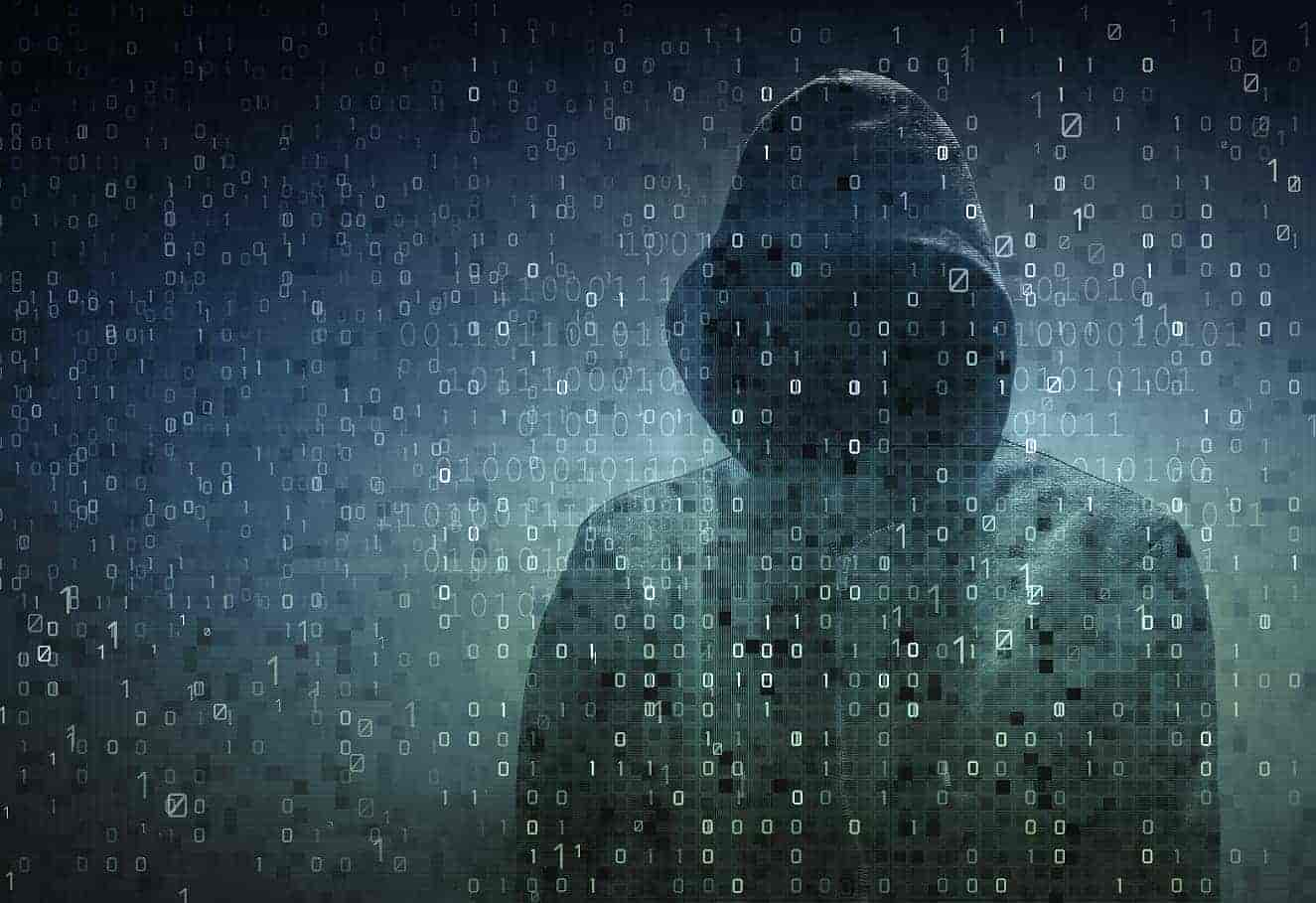 The aim of the ethical hacking is to mimic the hacker to avoid the sensitive information of the company going in the wrong hands. The ethical hacker gathers all the details regarding the business on the orders of the company head. Then, the hacker starts working on it to place in it a secure way so that information does not go out. However, the information goes out and it causes a threat to the company. The competitors will start taking the advantage of it using the sensitive details and copying the strategies of the business. It is the worst situation then, for the company. It can affect the growth and development of it. It is necessary to employ a hacker in the company to deal with the following vulnerable situations.
The ethical hackers start with the testing period in collecting the information of the company and preparing the report regarding the cyber security of the company. It takes them to research and check out all the parameters as to how the ethical hacker keeps the company's sensitive details securely from the hackers.