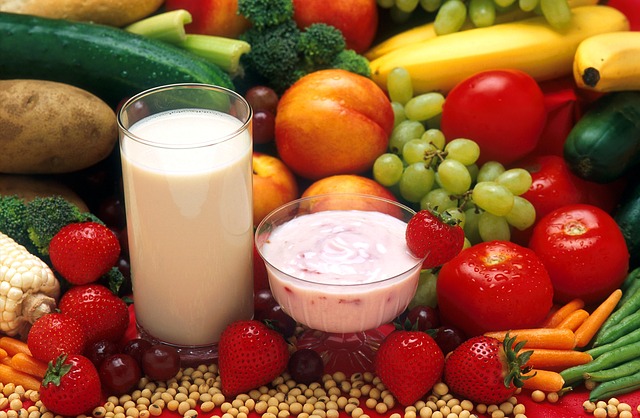 A 9 year old girl should eat a balanced diet as it requires a lot of energy and nutrients as they are still growing.
Eat a variety of fruits and vegetables every day.
Diets based on starchy foods, such as potatoes, bread, pasta and rice.
Should take some milk and dairy foods.
Some foods that are good sources of protein, such as meat, fish, eggs, beans and lentils, should also be eaten.
Also make sure that the child does not eat too many sugary or fatty foods or drink too many sugary fizzy drinks.
A 9 year old girl needs about 1800 kcal to stay healthy.