There are so many refrigerator present in market so it is very difficult to choose the best one.
But buying a refrigerator depend on your requirement like family size, affordability, energy efficiency etc.
1. Whirlpool 215 L is the best single door refrigerator. It is around 18,000 to 19,000.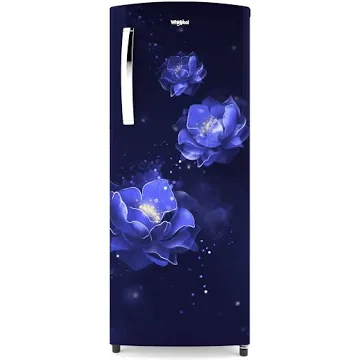 2. Samsung 345 L Inverter Frost-Free Double Door Refrigerator. It's is around 33,990 to 35,000.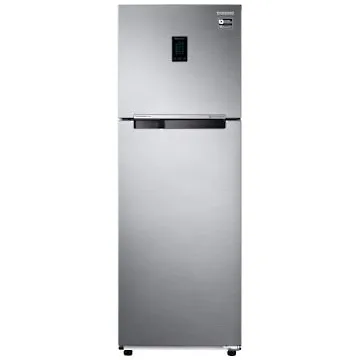 3.LG 190 L Direct-Cool Single Door Refrigerator - most energy efficient and price friendly refrigerator.