There's a link between Holi and Bhang.
There are plenty of Bollywood songs dedicated to this Holi-specific drink, from "Bhang ki ring Jama ho Chaka Chak" to "Zara si aur pila do Bhang." Holi is not really our country's most colorful celebration, but it is also unquestionably the most enjoyable.
Large public gatherings take place on Holi Day, where people congregate with friends and relatives to enjoy this celebration of colors. That everybody is seen enjoying with colors, spraying water pistols on one other, dancing to music, and eating delicious delicacies, whether they are children or adults.
Bhaang Thandai is a drink that is associated with Holi and is made especially for this occasion.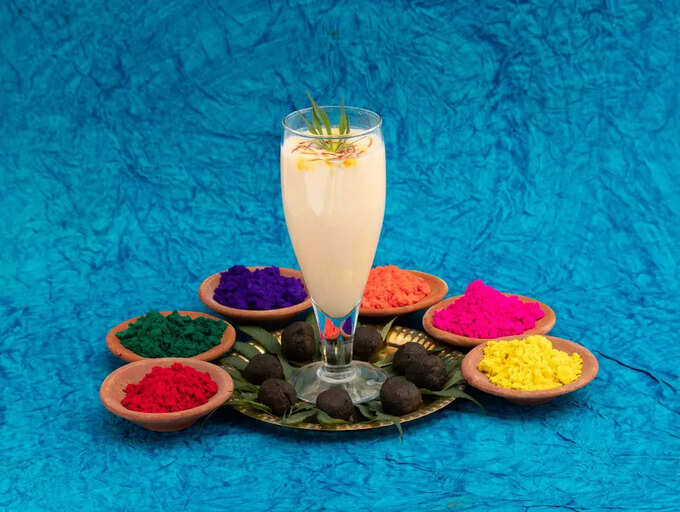 Thandai Bhang
Gujiya is perhaps the most common mithai offered on Holi in terms of appetizers, whereas Thandai, namely Bhang Thandai, takes the top rank in terms of beverages.
Bhang is often served after being blended with milk to form a Bhang Milkshake, Bhang Lassi, or Bhang Thandai. A rich and flavorful thandai is made using almonds, cashews, pistachios, melon seeds, poppy seeds, peppercorns, rose petals, and Bhang. On the day of Holi, people also eat Bhang Goli to get a powerful high.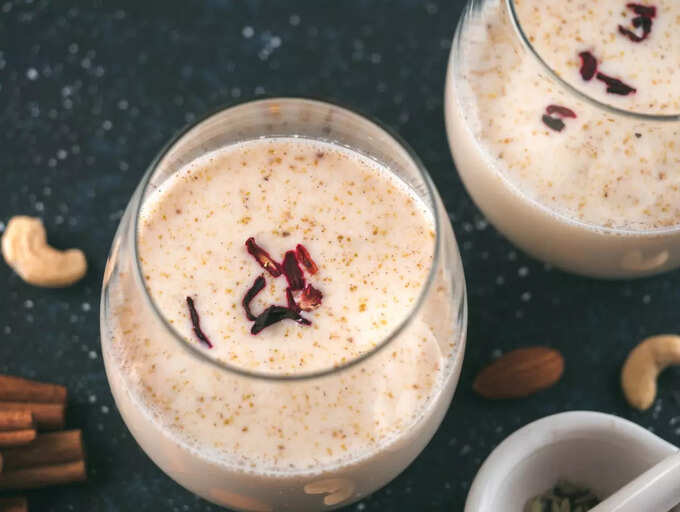 Association with the past
Bhang has a long history of being associated with Lord Shiva. Shiv is regarded as the 'Lord of Bhang' since bhang is reported to be his favorite dish. But can you tell me how Bhang came to be linked with Shiv ji? Here's a legend that tells a fascinating narrative.
Shiva escaped into the fields one day after a fight with his family. He fell asleep under a leafy plant when he was exhausted, and when he awoke, he nibbled on the plant's leaves out of curiosity. Shiva was instantaneously revitalized by the plant, which was a Bhang bush. Bhang became Shiv's favorite as a result of this.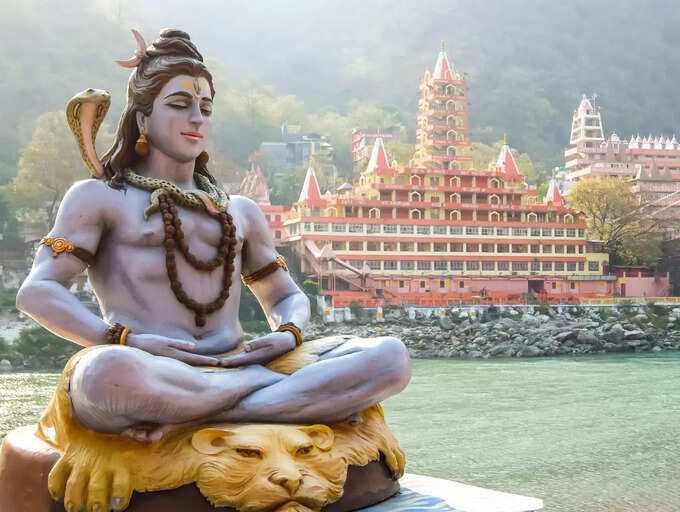 Is it legal to consume bhang in India?
The sale and consumption of cannabis resin and flowers are forbidden under the Narcotics Drugs and Psychotropic Substances (NDPS) Act of 1985, but its seeds, stems, and leaves are legal. As a result, in India, bhang is legal.
Ayurveda recognized the medical potential of cannabis, and the Indian Hemp Drugs Commission dubbed it the "penicillin of Ayurvedic medicine" in 1894.
Cannabis is also referenced in the Atharvaveda, an ancient Hindu sacred text, where it is considered one of the five most sacred plants on the planet.