Rahul Gandhi was again summoned by Enforcement Directorate (ED) on 14th June i.e., on Tuesday and was questioned for about 10 hours. Rahul Gandhi is the leader of Indian National Congress. Again, on Wednesday, 15 June 2022, Rahul Gandhi was investigated by ED agencies. This questioning and hours of investigation is only for the corruption case in National Herald newspaper.
One of the BJP's leaders named Subramaniam Swamy filed a complaint against Rahul Gandhi and that's why the case is being investigated and serious actions are being taken against him by higher authority. Though, many congress supporters are protesting against this investigation. But ED will continue with their investigation.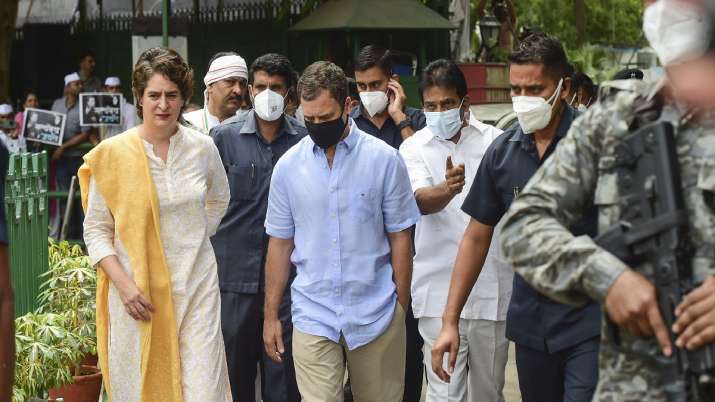 Actually, Jawaharlal Nehru first started the National Herald newspaper which was first published by Associated Journals Limited (AJL) but due to some financial problems, AJL handed over to Suman Dubey and Sam Pitroda. Both of them were Gandhi loyalists and that's why Sonia Gandhi and Rahul Gandhi both were accused for laundering money and cheating.
This is an ongoing case as it is a matter of about Rs. 5000 crores. The amount of money was taken in the name of Gandhi's. The loan was taken by Rahul Gandhi and from a screenshot it is known that he said to support Pakistan and give a loan of about Rs.5000 crore to Pakistan without any interest. For this investigation, several congress supporters were taken to the police station and arrested but congress party has decided not to stop their protest as they think the accusation is completely wrong and they are harassing the Rahul Gandhi and Sonia Gandhi on those 8-10 hours of investigation.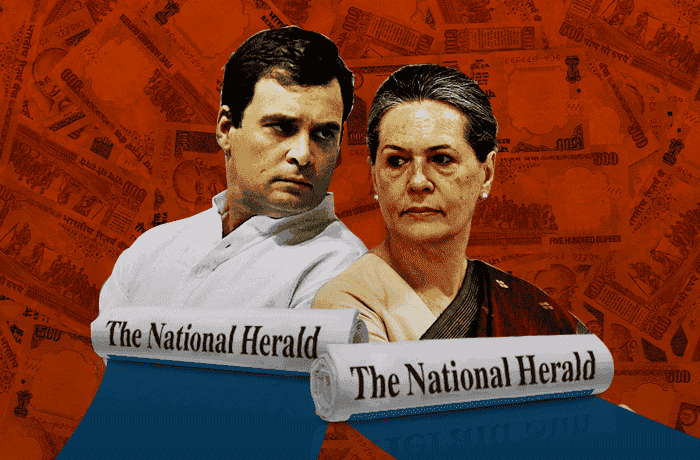 Indian National Congress used to hold a powerful position in Indian politics and the British also failed to stop their protests, Though Congress do not hold such position now but still their protest till now, is impossible to supress.