Keywords play a significant role in content marketing, as they help improve the visibility, relevance, and search engine ranking of your content,they help us to rank our website or our content organically on search engines .Here's why keywords are important in content marketing: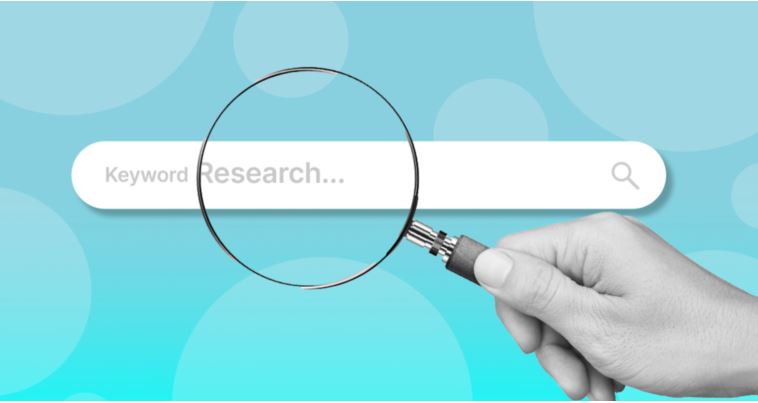 1.Search Engine Optimization (SEO)
2.Relevance
3.Organic Traffic
4.Competition
5.Content Structure and Focus
6.User Experience
7.Long-Tail Keywords
8.Content Planning
9.Social Media and Paid Advertising
In summary, keywords are a crucial element of content marketing, helping you enhance your content's visibility, relevance, and effectiveness in reaching your target audience. However, it's important to use keywords thoughtfully and naturally, prioritizing high-quality content that provides value to your website.
Also Read- Can we include negative keywords in search ads?