Reviews Of Aashram 3
The Aashram is a crime suspense drama produced by MX Player. The first and second seasons of Aashram had brilliant reviews, and the audience loved them. After that, the fans are early waiting for Aashram 3, and finally wait is over for fans. The Ashram season 3 is live from on 3rd June 2022. The third season has taken two years, and it has turned the series name "Ek Badnaam Aashram." In season 3, continuing the process of biting more than it can chew. It takes off from the last season, Pammi escapes his clutches after being sexually abused by him, and she is trying to get revenge.
In the background are many characters and plot lines about Baba Nirala's greediness for power and women and the changing political fortunes of the state where his Aashram. Pammi wanted to expose Baba's intentions and the truth to the world. But, there is nothing new and dramatic in the series. If we talk about last season, there is just an awesome audience who loved the story. Season 3 doesn't match the vibes with the last season. However, there are a few scenes is tickle.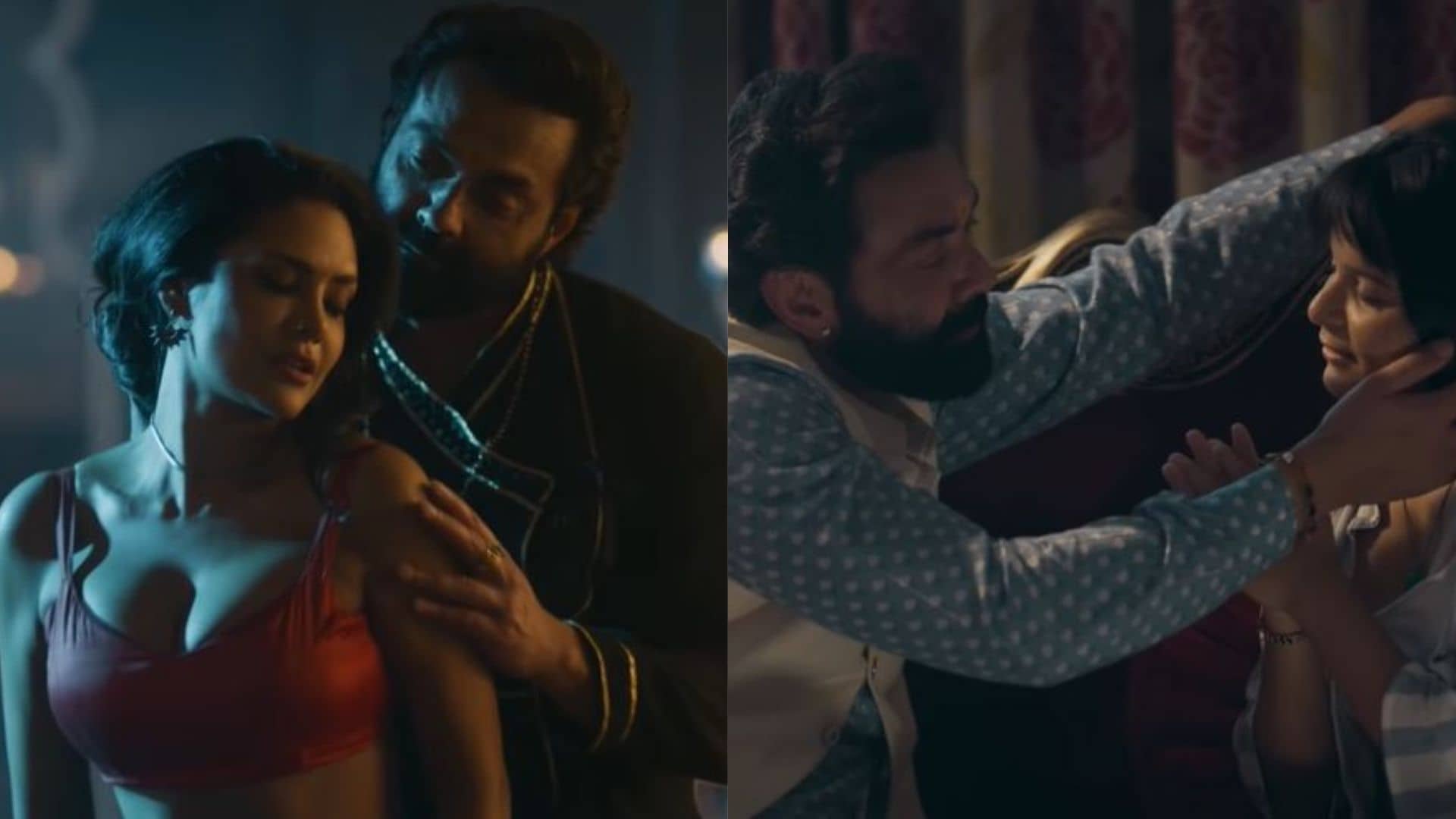 If we talk about the performance of characters, they all perform very well. Bobby Deol's performance was impressive. He shines in the whole series. Moreover, A new face has been seen in season 3, An Esha Gupta, who performed wonderfully. She plays a pivotal role. Her charter Sonia comes across as an ally of Baba, but it seems like Sonia has a hidden agenda. She was doing steamy intimate scenes with Baba. Overall, The series has not had a good review, but if we talk about performance, all the characters play their roles well.
Some Real-Time Audience Review
The Director of Aashram Web Series comes up with a new twist in the series, this time with Esha Gupta. The tone of the series is reminiscent of crime dramas from the 1990s. Prakash Jha did not preserve good roles for ladies this time. Prakash Jha, on the other hand, is a director who favors strong female roles. Women's character at the Aashram, on the other hand, has been weakened in comparison to men's.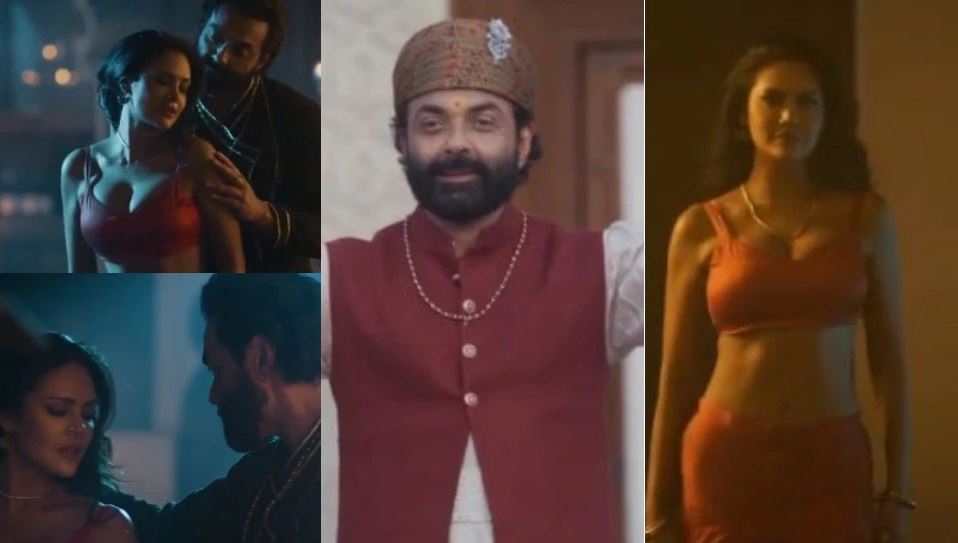 If you have watched the previous seasons of Aashram, you are undoubtedly very excited for the show's third season. However, you will be disheartened to know that Aashram 3 might disappoint you. Aashram 3 revolves around Pammi saving her life from Baba, fighting against him for truth, and revealing how Baba hides his sexual offender in the name of a self-proclaimed god. Subsequently, in 9 out of 10 episodes of around 40 minutes each, the plot did not develop any special or realistic, which increased interest. As far as season 3 is concerned, it only looks exaggerated and could have been easily trimmed to combine with what-so-ever season four is planning to bring. It's not dull but brings very less development to its plot.