The Taliban in Afghanistan is in the news nowadays. The Taliban is one tribe in Afghanistan that have been improving and enhancing their power and presence day by day. You must have also heard about the Taliban's threat to the government of India. Yes, the Taliban have always made it clear that the Indians must not send any military to fight against Afghanistan. Well, there must be some backup or special power behind such powerful and threatening comments of the Taliban. So first let us discuss something about their powers or the reason for them being so rich.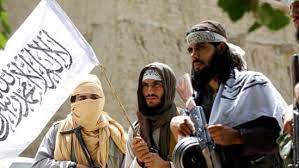 Image Source: Google
Yes, the Taliban have succeeded in increasing their money generation capacity. There is no similarity between the Taliban today and the Taliban many years back. It is evident when you compare their budget with that of the government's budget. They have set their budget that is 30 times higher than that of the defense budget of the government. This is the reason for which the ROI of the Taliban in Afghanistan is high enough.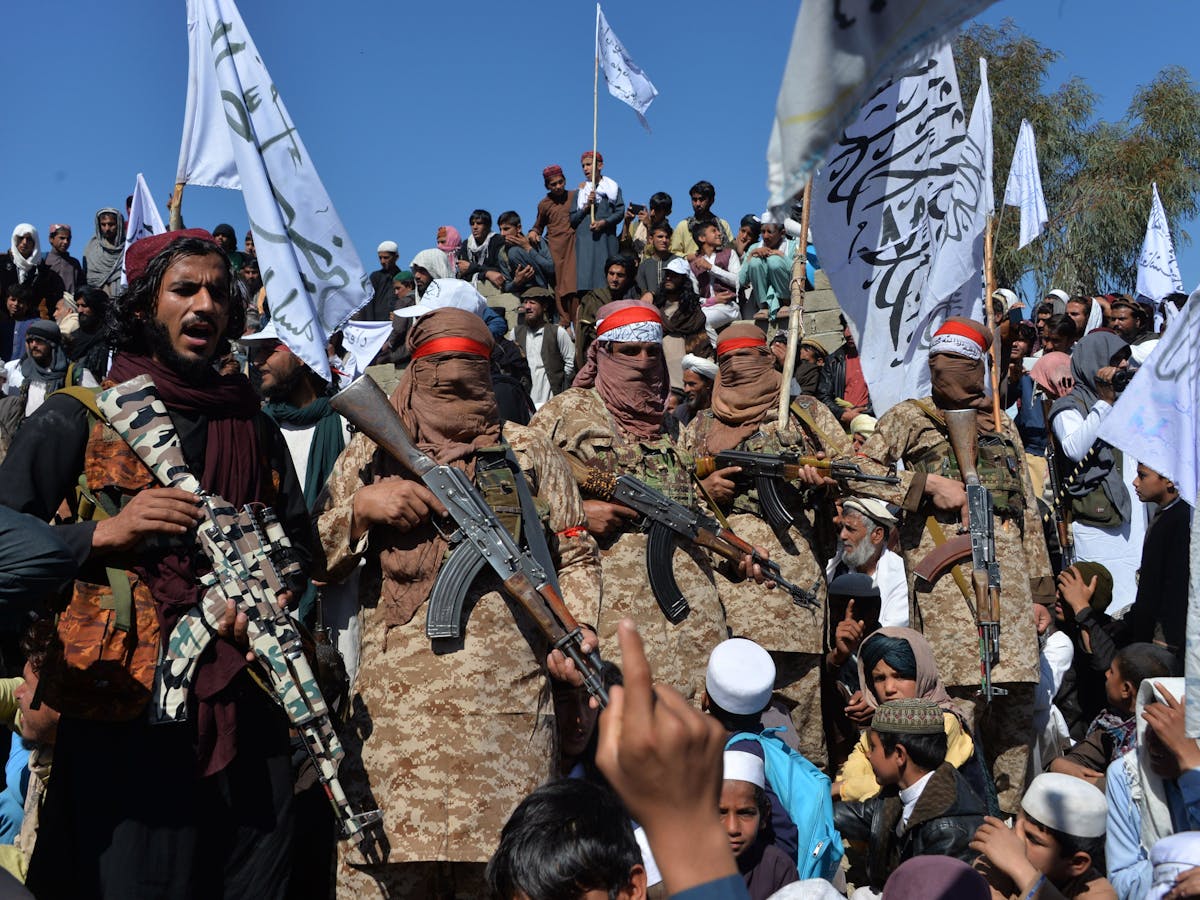 Image Source: Google
Not only their looks but the quality of their weapons have also enhanced to a great extent. Earlier the Taliban used to look fearful and low in confidence. But now they are not only rough and tough-looking but they are famous for their heavy pockets full of huge money.
You must be now wondering about the different sources from where the Taliban have been rapidly earning so much money. Well, the list of their approximate income has been mentioned below:
Drugs: $416 million
Mining: $464 million
Foreign Donations: $240 million
Taxes: $160 million (Protection/Extortion money?)
Export: $240 million
Real Estate: $80 million
And today Talibans' motto is to capture the whole of Afghanistan. However, they have succeeded to do the same to a huge extent and if they manage to capture Kabul, they can start ruling the whole of Afghanistan. In the meantime, they have already started practicing Sariah law in Afghanistan under which the women are never allowed to live independently or raise their voice. This law has come into existence so that no religion other than the Taliban Muslim can rule Afghanistan.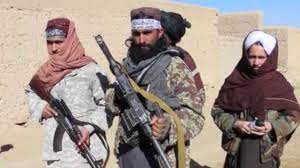 Image Source: Google
And drugs have become their main medium to earn money to buy weapons of high quality.
So now it has become very important to restrict them in making their proceedings. Let us hope for the betterment of the situation of Afghanistan so that other countries do not even get affected indirectly.