It is difficult for you as a parent to start discussing the scary news with your children. However, you have to make an effort to make your child understand what is happening. It is best to include the positive and negative things so that your child can get an idea of all these things.
You don't try to act as a shield for your child. Discuss all the things with them regarding what is good and bad. Then, it becomes easy for the children to understand the scary news. There is no specific age to start the children guiding about these things. You can start as early as you want to do it.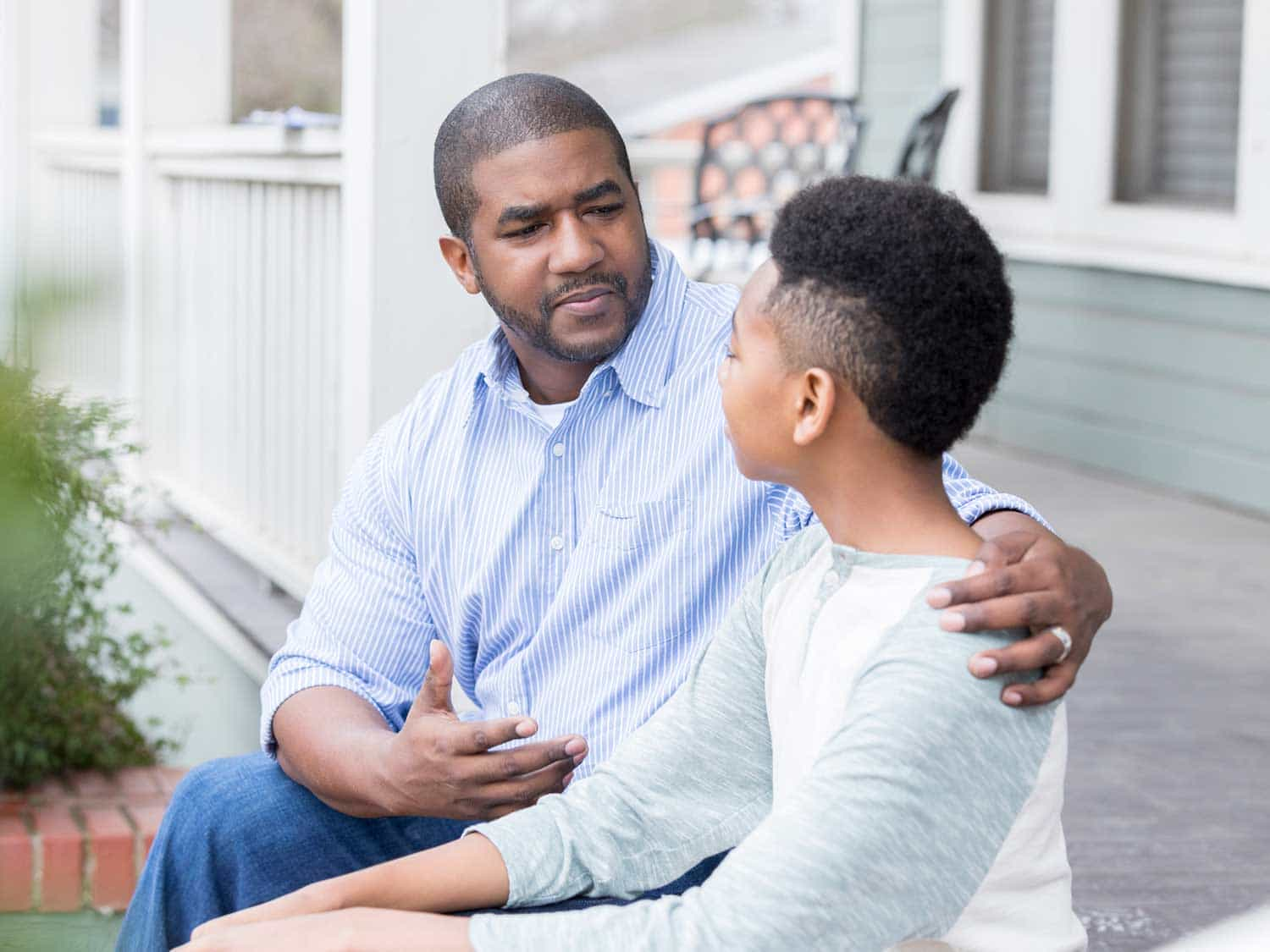 Check your children's reactions how they react to the traumatic events happening around them. You can begin with the discussion with them related to it. The children see the disturbing images around them. It depends on you to ask them what's going on in their mind. Something is going on in your child's mind, disturbing them. Talking about these things can help them to calm down and think accordingly. There is serious thing take them to the counselor.
The children know about these things at an early age. Therefore, it is convenient for the parents to deal with the children with time. Children are getting exposure to the outside world through the internet and television. They know what is happening around them with exposure to the internet. It is making them aware of all the things.
Furthermore, your child knows about something disturbing incidents happening around them. You can sit with your child and ask them about their opinion. Of course, you have to understand what things are going on in your child's mind. Still, there is something it is best for you to ask your child.