The answer is YES! The only requirement for writing Staff Selection Commission - Combined Graduate Level SSC- CGL is graduate degree from any university. Of course your age should be according to their limit. You can give CGL exam.
SSC CGL exam is conducted every year by the staff selection commission for recruiting non technical non gazetted officers for group B and group C in various government offices. SSC is number in offering government jobs to our younger generation. And its selection process is till now very transparent.
The exam is held in 4 tiers. The first 2 tiers are online exams. And the other two are off line exams. And everything from applying to communicating is through online only.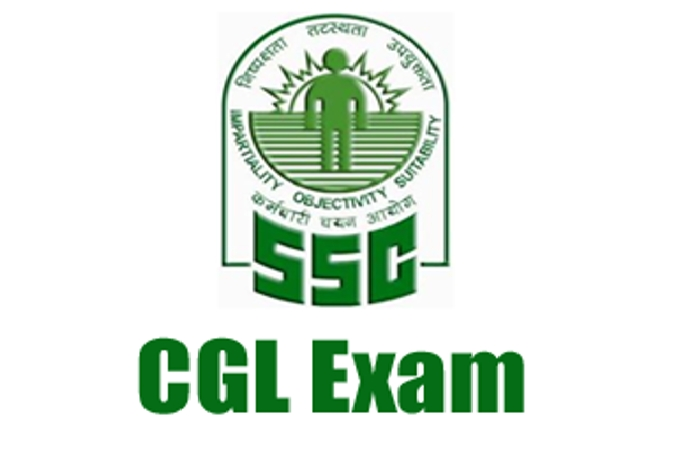 Exam pattern is like this :-
• Tier 1 & Tier 2 - Its pattern is objective Multiple choice - Computer based (online)
• Tier 3 - Descriptive paper in English/Hindi - Pen and paper mode.
• Tier 4 - Skill test/ Computer Proficiency test - Wherever applicable
You may not be eligible for some jobs like AAO, ASO etc, if you cleared the test. But there are more than 30 posts are there to select.
Some of the posts are :-
• Inspectors of Income Tax
• Preventive officers in customs
• Examiner in customs
• Tax Assistant in CBDT and CBEC
• Accountant and Junior accountant
• Compiler in Registrar General of India.
If you have knowledge in cracking the SSC CGL exam then go ahead and apply for next year's SSC CGL exam. All the best.