Bollywood's king khan, Shah Rukh Khan, has recently announced that he is launching his own OTT platform called SRK +. He has himself shared in his social media a poster and said, " Kuch Kuch hone wala hai, OTT ki duniya mein ." However, these details about the SRK+ are yet to be revealed.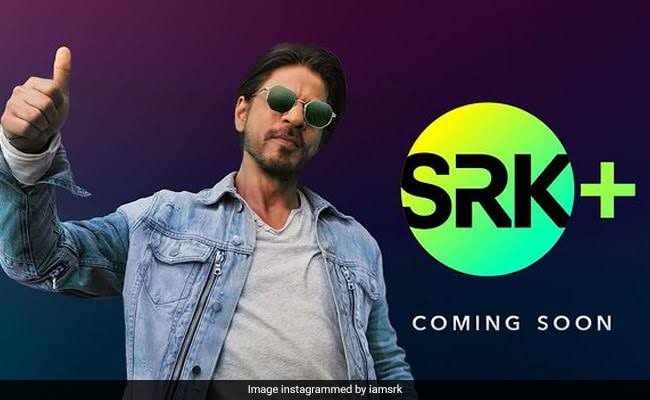 Many of his fans have speculated that this might be a new OTT project that he may be hinting at, tweets from other celebrities like the filmmaker Anurag Kashyap and superstar, Salman Khan state that it is Shah Rukh's own OTT platform and not a new film.
As soon as the actor shared the poster, his crazy fans wasted no time in hitting the like button and sharing their excitement about the upcoming project.
Another interesting fact is that in 2021 September, Shah Rukh Khan had himself hinted at a potential project with Disney+ Hotstar. He had been shared a teasing the project.
Shah Rukh Khan is the first and for the time being the only Bollywood star to start his own OTT platform. Actors like Shahid Kapoor, Anil Kapoor, Ajay Devgan, Madhuri Dixit, were among the big stars to team up with various OTT giants for their series.
In a sense, there was no secret that something is brewing on the OTT front with superstar Shah Rukh's participation. the Bollywood Badshah, as he is known by his fans, had a couple of teaser videos of sorts last year about his moves on the OTT platform. But it generally involved Disney+ Hotstar. In that case, they were probably delayed as Aryan Khan got into some unsavory incidents.
However, the actor is eagerly awaiting the release of his film 'Pathaan', co-starring Deepika Padukone and John Abraham. The action flick will be released on January 26, 2023.