Are you looking for a top-quality accounting outsourcing firm? If so, there are a few things you need to keep in mind as you search. The first thing to consider is the software that the firm uses. QuickBooks is the most popular software for small businesses, so it's important to find an accounting outsourcing firm that is familiar with it.
The second thing to look for is experience. It's important to work with an accounting outsourcing firm that has a lot of experience dealing with small businesses like yours. They'll be able to help you with everything from bookkeeping to tax planning.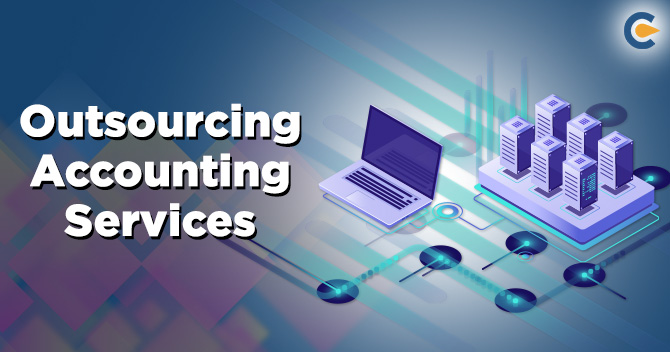 Finally, make sure to ask around. Ask your friends and colleagues if they have any recommendations for good accounting outsourcing firms. Chances are, someone you know has had great experiences with one and can point you in the right direction.