Problems are inevitable in the workplace. Sometimes you have to resolve conflicts between coworkers, but there are also times when an employee is causing drama because they create unnecessary conflict. How do you handle them?
Before we get into that, it's important to note that no one likes to admit that they have a problem. Employee behavior problems seldom get better over time- in fact, they usually worsen the longer the behavior goes unchecked. What's more, people don't change unless their environment changes for them- and if you're planning on working with this person again (wishful thinking?), then it has to change on your terms.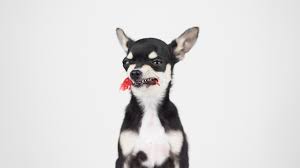 How do I handle this?
First, step back and consider how to de-escalate the situation. People act up in front of an audience for a pretty simple reason: It works. The problem you're experiencing will probably get worse if you give the employee more attention. Is there another way to solve the problem? Can you talk to your manager or HR representative? (Most companies have formal procedures for dealing with these kinds of issues.) If so, follow them.
Do I have to have a confrontation with this person over what they're doing?
No, but if it's interfering with your ability to get your job done or causing problems in your department/company/etc. then the conflict you're experiencing is probably irritating people around you and making some pretty bad impressions.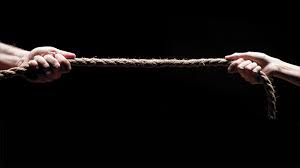 That's it?
Yes, that's it. You don't have to be confrontational with your coworkers over their behavior- just step back and consider how to handle the situation. If they're causing problems for other people and making more of a stink than they need to, then keep an eye on it and think of ways to help them understand/help you avoid having problems with them in the future. Your manager or HR reps shouldn't try to step in on this- if this is something they can address, then talk to your manager/HR rep about it first.
If the issue is a job-related one, or a situation where a behavior problem might be contributing to your running late/missing deadlines, then consult with your manager/HR rep before talking to the person directly. In this case, you probably won't want to confront the person with what they're doing.
Respond kindly and diplomatically if you find yourself in an uncomfortable situation where someone brings up things that could be interpreted as aggressive or offensive.