Sales and marketing automation refers to the use of technology and software tools to streamline and automate various tasks and processes in the sales and marketing functions of a business. It aims to improve efficiency, productivity, and customer engagement by automating repetitive tasks, managing leads and contacts, and optimizing marketing campaigns.
Here are some potential benefits of sales and marketing automation:
Time and cost savings: Automation can eliminate manual tasks, such as data entry, lead nurturing, and campaign management, saving time and reducing human errors. This lets sales and marketing teams concentrate on important tasks that require careful planning.

Improved lead management: Automation tools can help track and manage leads throughout the sales funnel, ensuring that leads are nurtured appropriately and increasing the chances of conversion.

Personalized marketing: Automation enables businesses to segment their target audience and deliver personalized and targeted marketing messages based on customer preferences and behaviors.

Enhanced productivity: By automating routine tasks, sales and marketing teams can work more efficiently and effectively. This can lead to improved productivity and performance.

Data-driven insights: Automation platforms provide valuable data and analytics to track the effectiveness of marketing campaigns, identify trends, and make data-driven decisions. This assists companies in improving their sales and marketing plans.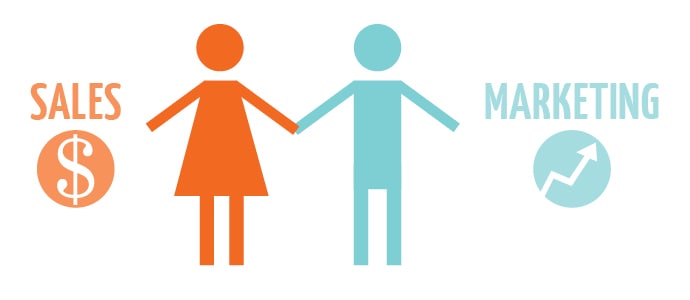 Also Read- How to get into digital marketing ?