Are you worried about showing your emotions at your workplace? Do you often feel anger while working at the office for some or other reasons? Many may feel frustration at the workspace and find it difficult to control. And sometimes they burst out. So other than fear, anger, frustration, and excitement is also an emotion for the showcase of which employees often get penalized.
Source: Google
You may wonder whether there is any basis to judge the emotions and penalize the employees for their respective emotions accordingly. Well, it all depends on the rules and regulations of the respective offices. Besides, it may also depend on how office teams get affected by the same.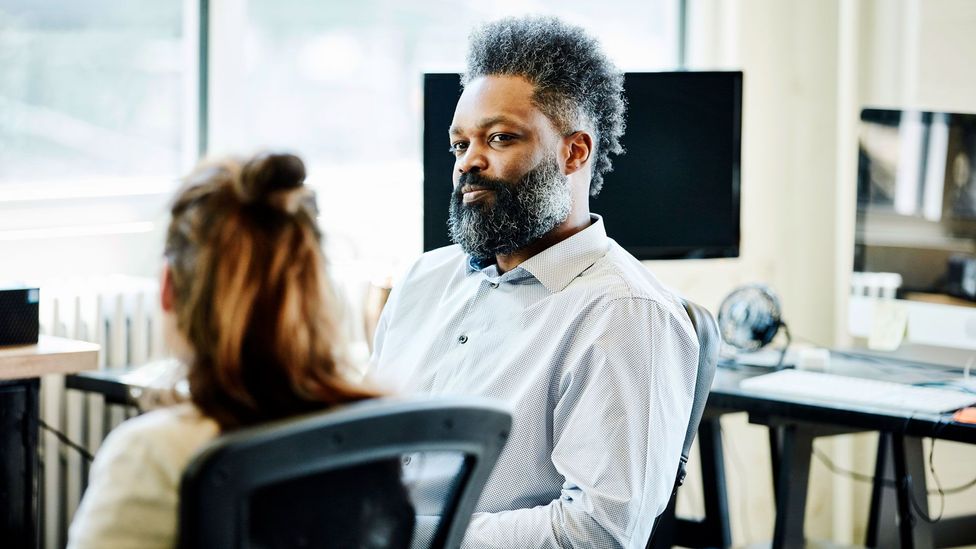 Source: Google
While working for an organization or any client, we often work in a team. But not all employees in the team may be equally efficient. But works hard for the betterment of the satisfaction of the client with the work done. But it may happen that the team leads downvote the work of a specific team member. At that moment, the members get angry or even frustrated after working hard for a long time. And such frustration or anger gets penalized by your higher authority.
Source: Google
But yes, there is an exception. Sometimes, your superiors may be cooperative enough to give you time to cope with those frustrations without penalizing you initially. Because those frustrations are thought to be derived from dissatisfaction with not achieving the desired results.
Other than these, gender discrimination is also noticeable in some workplaces. Women often face difficulties in raising their work-related concerns compared to male employees. But unfortunately, the work could have been smoother or easily achievable if her concerns were taken seriously. So voices should be given importance irrespective of gender.
And the penalty for showing emotions at the workplace is a debatable topic. Because, if the particular penalized team member considers the penalty positively and improves himself/herself, it is good. Otherwise, it may also hamper the work environment.