Many people must have heard the word 'ara-ara'. Some are aware that there is some meaning of ara-ara in Japanese. But most people are unaware of the proper meaning of Ara ara. This answer will tell you what does ara ara mean.
Ara ara meaning
has definitely some connection with
Japan
. This expression has its origin from Japan. The word is uttered to express surprise or amazement. In English, the
ara ara meaning is 'Amazing!' or 'No way!'.
You must be familiar with the ara ara anime. Well, the expression ara-ara has a translation of 'my my' or 'oh my'. In anime, these types of expressions are usually spoken by an older woman and have a seductive outcome as well.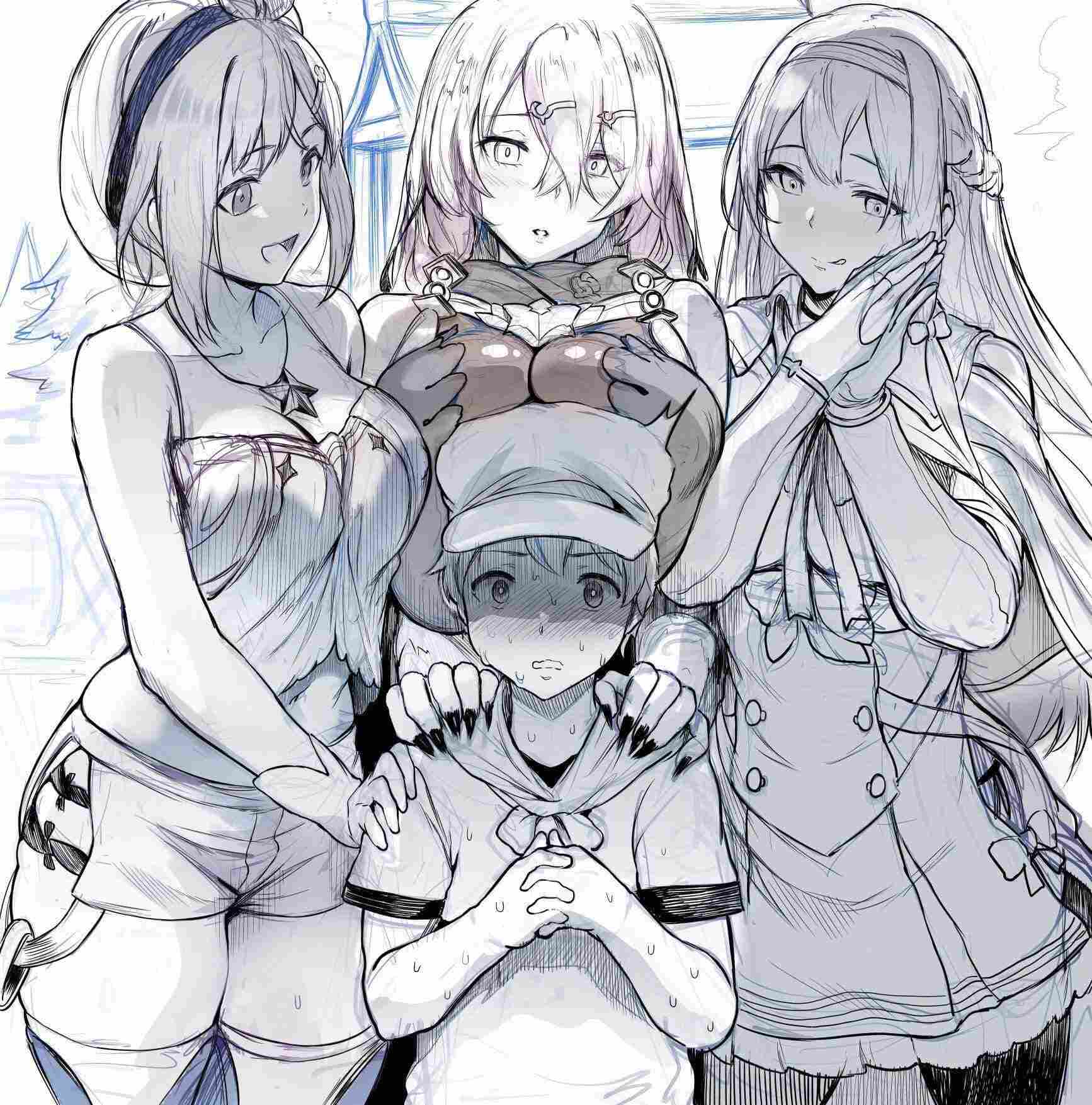 Image Source: Google
In real life, the meaning of ara-ara is different from the meaning of ara-ara in Japanese. Yes, in day-to-day life, ara-ara has several meanings. For example, you can use ara-ara when you get astonished or surprised. Are you feeling compassionate or passionate towards something or someone? Still, ara-ara goes well with it. In case of annoying situations, one can use ara-ara to express her feelings. Are you trying to express your feelings of disapproval but not finding any appropriate expression? Then you can try speaking ara-ara.
But in anime, you must have observed an older lady trying to ***** someone using the expression 'ara-ara'.
Have you noticed people calling someone an ara-ara girl? What is an ara-ara girl then? Well, ara-ara can be considered as a type of interjection used by young females to express their curiosity. They often use ara-ara to make people understand that she is surprised or astonished. For better understanding, ara-ara can be translated into "Oh-ho," "tsk-tsk," or "Hmm?". When the same word is repeated for the second time like 'ara-ara', it sometimes also sounds rough, harsh, or rude.
Why is ara-ara so popular?
Since ara-ara is derived from Japan, the expression will sound more cultural and open-minded effortlessly. And the 'ara-ara' sounds cute enough and gives a feeling of submission and flirtatiousness.